Have you always wanted to travel the world but don't know where to begin? Meet Plan Go is an event that brings like minded individuals together to inspire one another to live life to the fullest.
Founded by our Mongol Rally Team Mate Sherry Ott and her business partners Michaela Porter and Michael Bontempi, this is an amazing organization that has helped hundreds of individuals plan their career break and find inspiration to not only travel the world, but make the most out of their lives professionally and personally.
We are so honoured to once again be a part of this event and after getting to know Sherry better during the Mongol Rally, we are even more thrilled to support her and the Meet Plan Go team in helping people live their dreams!
To find out more about these amazing individuals, check out their about us page on the Meet Plan Go Website.
Toronto
I could go on and on about the great organizers of Meet Plan Go, however, today we are here to promote the Toronto event happening tomorrow night Tuesday October 18th at 6:00 pm. Doors open at 5:30! 
This event is gearing up to be an exciting event with the biggest names in Canadian Travel taking part and sharing their stories.
"If you are tired of two weeks of vacation time and want to break away from the cube to explore the world, then don't miss out on this event!"

Date: Tuesday, October 18th | Doors: 6pm
Hard Rock Cafe | 279 Yonge Street – Upstairs
Organizer Janice Waugh will be interviewing long term travellers that took a chance on a career break and ended up changing their lives. Everyone will be discussing the steps that they took to organize their lives at home while they were away, how they dealt with their businesses and careers, what inspired them to leave their jobs and how they integrated back into society upon their return.
Let's Meet Everyone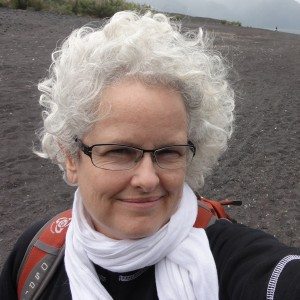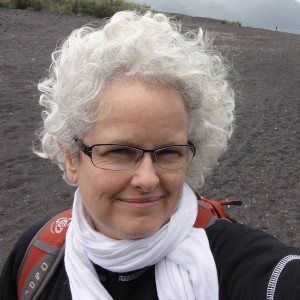 Janice Waugh has enjoyed many forms of travel at different times of life…20-something travel, family travel, and career break travel. It was her  10 months in Europe with her husband and children that changed her life, fulfilling a dream shared by Janice and her husband. Four years after their return, her husband passed away from a rare illness. She has shared her story in the Toronto Star discussing the benefits of not waiting for the right moment to pursue your dream.  You never know when tragedy will strike and that "someday" that you have been waiting for may never come.
Janice is in high demand as a public speaker, prior to her career as a writer, Janice had a conference, trade show and publishing company which she started grew and then sold which makes her the perfect candidate to lead the Toronto venue of Meet Plan Go.
Janice shares her travel stories on the Solo Traveler Blog.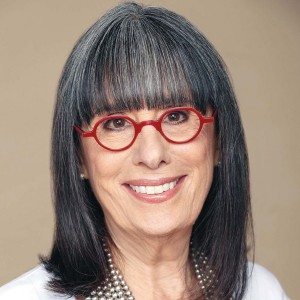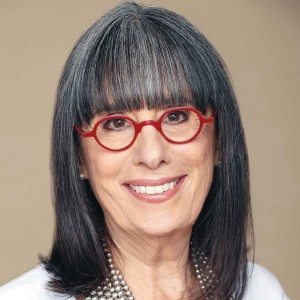 Evelyn Hannon The evening will kick off with an inspirational speech by Evelyn Hannon of Journeywoma. Evelyn is a legend in the travel world and an inspiration to not only all solo women travelers, but us!
Time Magazine named her one of the '100 Innovative Thinkers of the Century!'
Her newsletter goes out to 75,000 monthly readers in 200 countries and she has appeared on Good Morning America and Canada AM, in People Magazine, New York Times and USA Today just to name a few.
We have seen Evelyn speak on more than one occasion and she is captivating, witty and inspiring when talking to an audience. You don't want to miss what she has to say. It was in the 80's that she held her breath and jumped into solo travel. Strapping on a backpack in midlife, she has never looked back and continues to be the number 1 recourse for women at  her award winning website Journey Woman. 
Interviews
The Evening then continues with question and answer period as Janice talks with each guest about their travels and lives individually. Having 15 minutes each to share their story, the evening promises to move along quickly giving time for a Q&A at the end of the show.
Who's Speaking?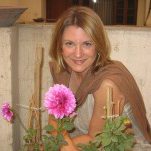 Mariellen Ward is an India specialist. Having visited the country numerous times, she has been a special guest of India Tourism on more than one ocassion. Mariellen also had the honour of being the only embedded blogger at the Bollywood Awards which took place in Toronto this past summer. A professional travel writer, she has written for numerous publications including the Toronto Star, Canadian Living, Discover India and Arrival Magazine (Aeroplan's monthly magazine) We have gotten to know Mariellen this past year and her optimism and enthusiam for writing and trave is contagious and I can't wait to hear what she has to talk about!
You can follow her writings on her India Travel Blog Breathe Dream Go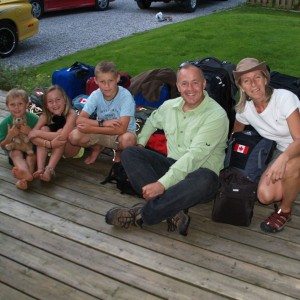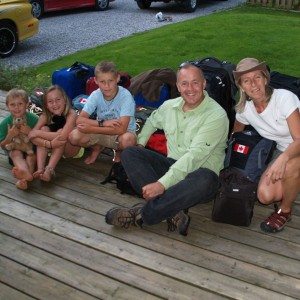 Rick Storey  Fulfilled his lifelong dream and travelled the for a year with his wife and three young children.
They traveled to 36 countries in 11 months and returned a happier and closer family. Rick was between careers and his wife took a career break. They even coordinated schooling in two languages for their children. Rick will share some of his adventures and experience, and answer your questions. He says: "the great news, it's a lot easier than you may think! We haven't met Rick yet but look forward to hearing about how travel changed him and his family.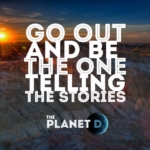 Dave and Deb We will be sharing our experiences from our earlier travels. Before becoming professional travel bloggers, we spent nearly a decade taking off regularly for extended travels only to return to our jobs in the film business. Each time we left, we took a chance that our careers wouldn't be there for us when we got back, but we found out quickly that travel made us more dynamic and exciting to be around. By opening ourselves up to new experiences, new opportunities came our way. We advanced farther in than we ever expected. We're living proof that a career break can be exactly what is needed to build a better life.
We took our inspiration that we gained during our travels home and tried activities that we never would have dreamed of trying if we didn't leave on an extended vacation. Our first trip in 2000 changed our lives and we have never looked back. To read more about the adventure that started it all, check out Adventure Travel 101. You'll be surprised how much 5 weeks in Thailand did for us over a decade ago.
Head over to Meet Plan Go to book your tickets now!