"Welcome Home" is how we were greeted when we pulled up to the Napili Kai Beach Resort in Maui. It really did feel like home too.
Our apartment was a joy to stay in, we didn't want to leave. This 1 bdrm two bath condo-style accommodation made for the most welcoming atmosphere. Arriving late in the day after an epic flight from Toronto via San Francisco, we decided to stay in for the night to relax and enjoy our kitchen, living room and roomy balcony overlooking the water.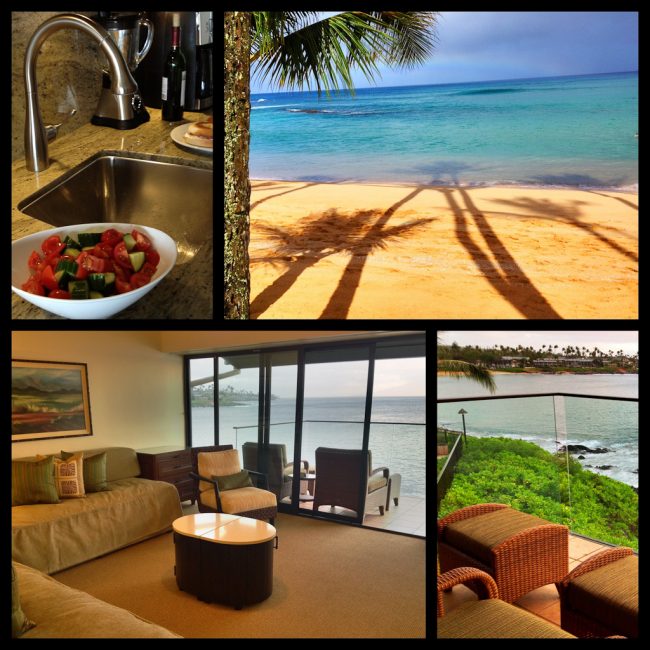 We popped over to the Napili Market to buy some food for dinner and made a fresh salad to accompany our roasted chicken and chilled Pinot Grigio. As we watched the sun set over the Pacific Ocean, we instantly felt the fatigue of travel melt away from our weary bones and settled into the next two weeks in Paradise.
Tranquil, but great for Adventure Travel Too
Napili Kai Beach Resort is located on the tranquil Napili Bay. It's got an old school Hawaiian feel where no buildings on the bay are allowed to be higher than two stories, torches are actually lit by oil at sunset rather than electric light bulbs, and the open air restaurant will make you feel close to the ocean breeze.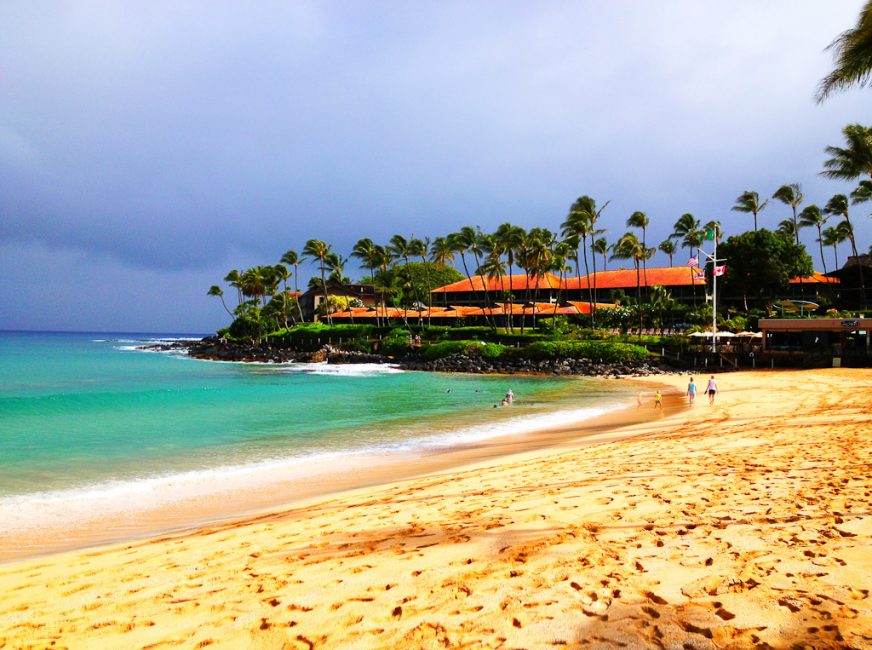 Napili Kai was started by a group of Canadians and there still is a small Canadian connection to the resort. Our flag was flying proud  along side the stars and stripes and the PR Director, Diane told us that the red and yellow tent on the beach was once used by the Canucks to store their coolers of beer rather than having to go back to their hotel rooms. Now that's a typical Canadian!
Happy Canada Day to our Canadian Friends and Family! 
It was here on Napili Beach that this adventure couple enjoyed a morning of Stand Up Paddle Boarding with Da Kine Paddle Boarding School. There are no signs allowed on the beach, so you just have to look for the umbrella with the paddle boards to find your guide. Yes, this is a chilled out bay but there is an element of adventure travel there as well, we saw surfers in the water, swimmers doing their laps and there's snorkelling too.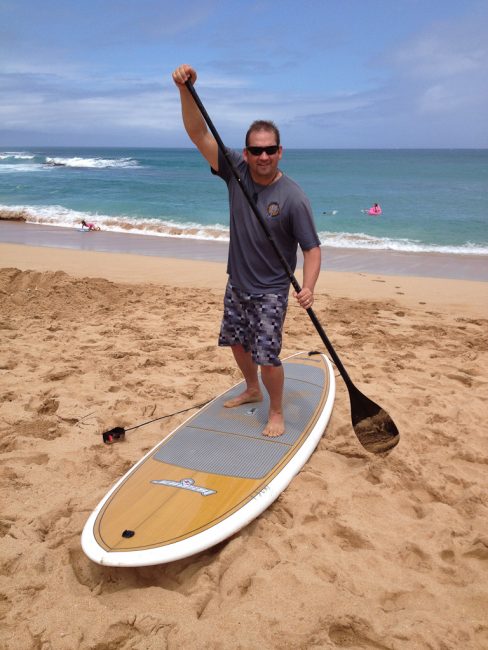 The cuisine is divine at the Sea House Restaurant. Start your day with an award winning breakfast, it was voted the best in Maui in 2011 before setting out to explore the island.  We also enjoyed a delicious open air dinner starting with Poke Nachos – Sashimi grade Ahi diced and tossed with red onions and tomatoes on a bed of limu, crispy wonton chips with wasabi aioli and sweet soy, followed by the Fresh Catch of the day.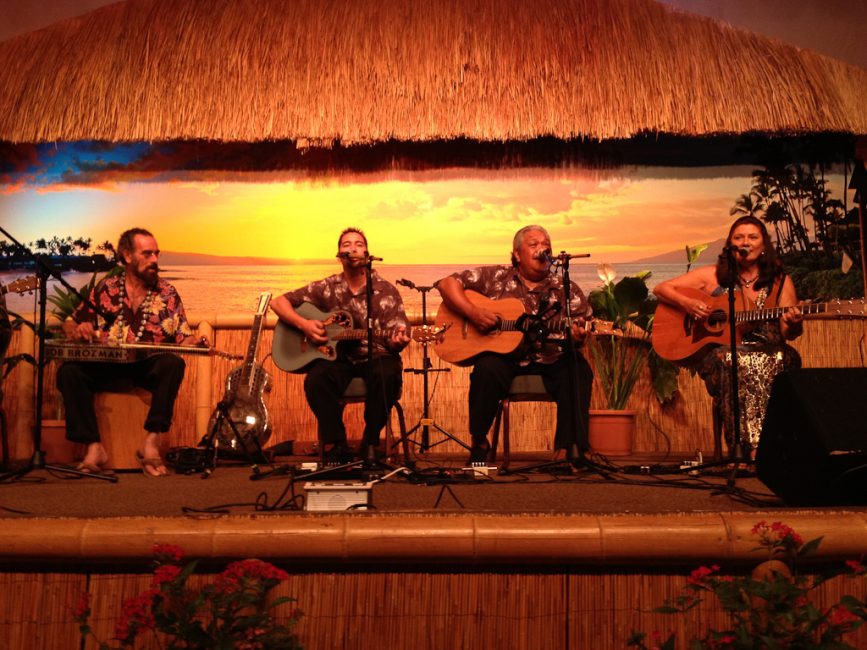 We were lucky enough to stay at the Napili Beach Resort on a Wednesday night to witness the Grammy Award winning Slack Keys performance. These masters of Hawaiian music jam every Wednesday night at 7:30 in the pavilion. A highlight for us was when special guest artist Bob Berryhill of the Surfaris took the stage and they all jammed his number one hit Wipe Out. 
wipe=out from The Planet D on Vimeo.
We just watched a guitar icon and we didn't even know that was going to happen.
Napili Kai – It's the Little Things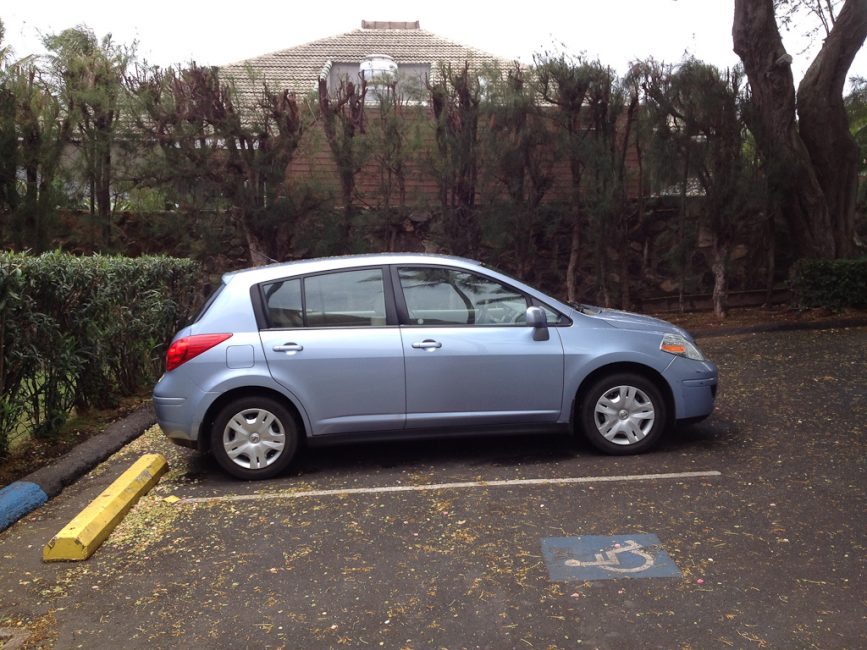 What we liked about Napili Kai is how it doesn't nickle and dime you once you arrive. They offer free high speed wireless Internet, (which is great when you run a travel blog) free parking, laundry with free detergent and free filtered water in our refrigerator in our room. We are all already paying enough to go on vacation, so it's good to know that we don't have to pay for every single item above and beyond our room. Unlike the Caribbean, it isn't an all inclusive resort, but with the Napili Market close by, you can buy food and drinks and cook up a delicious meal right in your room.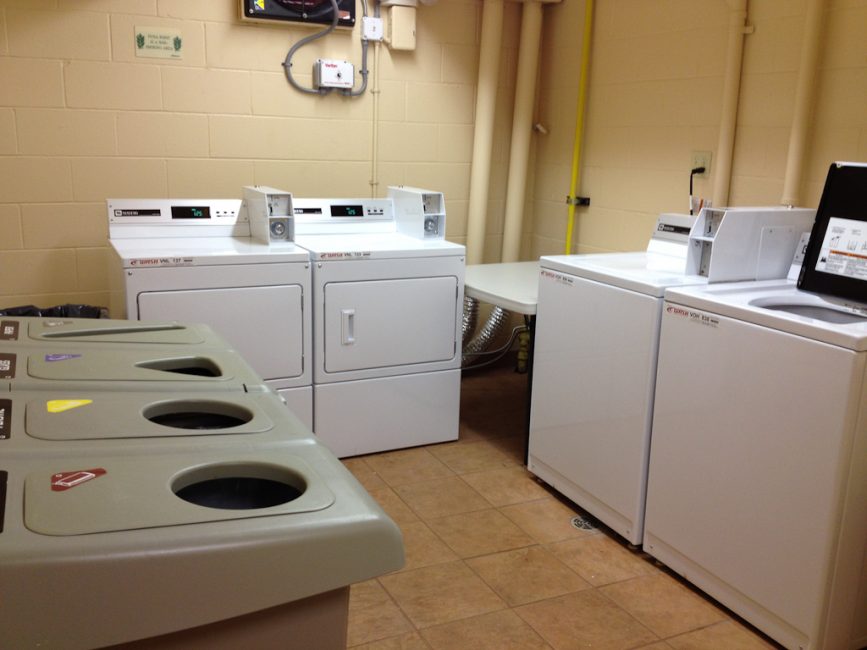 For more on Napili Kai Beach Resort, visit their website for rates and location.