Looking for things to do in Malta besides enjoying its pristine beaches and turquoise waters? We've got you covered. 
Anyone who's ever been to Malta will know that you can't leave without swimming at least once in the island's turquoise waters. Anyone who's ever been to Malta will also know that her sister island, Comino, is home to possibly the most picturesque bay in the Mediterranean – the Blue Lagoon and that not to swim in this stretch of turquoise water would be a serious crime against travel.
Things to do in Malta
Rugged inlets and idyllic bays are a large part of Malta's appeal and rightly so, the coastal aesthetics are not only pleasing to the eye from a sun lounger or seafront restaurant but they engulf your peripherals if you are lucky enough to tour the islands by yacht.
Nevertheless, today's travellers are a demanding bunch and even such idyllic hotspots as the Maldives are unable to totally rest on their drop-dead-gorgeous laurels. For somewhere to make it on a travellers' 'to do' list it has to have that all important substance. So here it is. Malta's top reasons to visit, aside from the fact the coastline is undeniably, rather attractive…
Valletta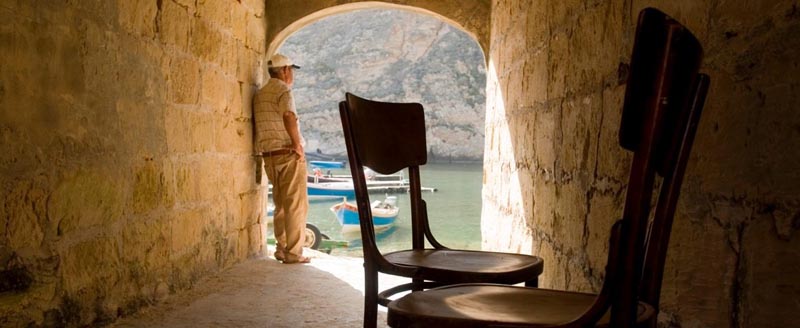 For beauty wrapped in culture and history get yourself over to Valletta. Malta's capital is, in fact, a UNESCO World Heritage Site and is home to the 300-year-old Manoel Theatre and historic 16th century St John's Co-Cathedral as well as the numerous narrow streets and ancient balconies, monuments, forts, bastions and museums.
Walking through this settlement is like walking through a slice of history preserved in time and since its less than one kilometre squared it's easy to navigate and really get under its skin. The cafes, shops, flea markets and restaurants on Republic Street bring you back to the 21st century where you can take a pit stop, order a coffee and soak it all in.
Country Walks on Gozo and Comino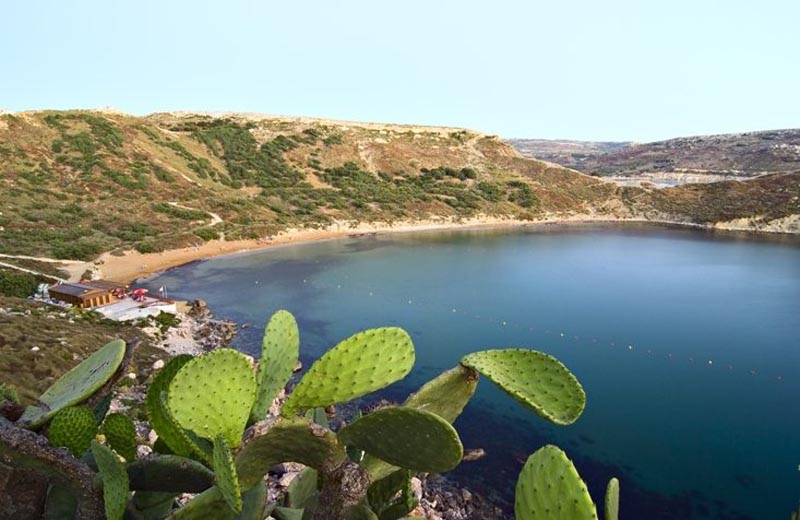 The Mediterranean islands of Malta, Gozo and Comino are perfect if you like to get out and about and stretch those legs. Spring and autumn are the best times to go walking since the climate is warm but not too hot and the flowers during spring are out in bloom.
Coastal paths with their rugged stone walls and views of the Maltese countryside make the trails here so rewarding. A good pair of walking boots, hat, sun cream and water are recommended – as well as a camera!
Diving the Red Sea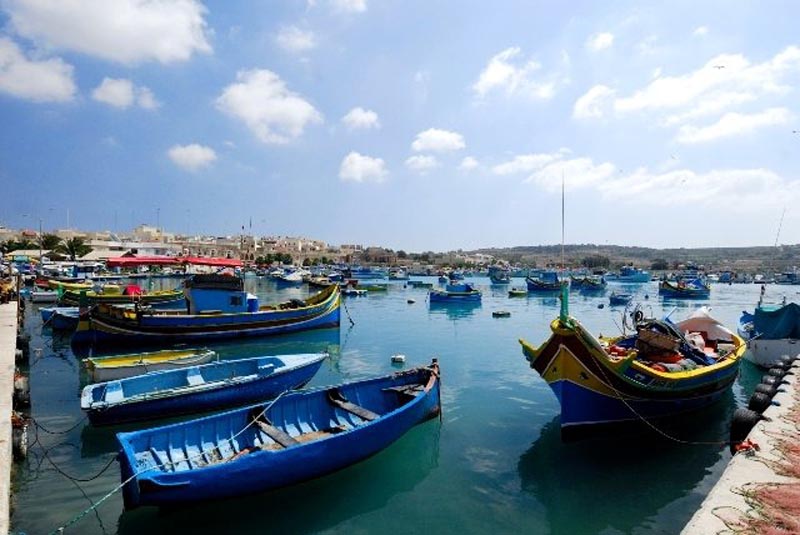 Only a few places like The Red Sea, Maldives and Thailand have really good diving and Malta is fortunate enough to be one of them. With its warm waters, you can dive here pretty much all year round and the clear turquoise sea gives great views of the underwater world with its reefs, caves, great walls and of course that colourful marine life.
Malta has loads of dive schools operating from its shores and whether you're a beginner or have dived many times before you'll be equipped with all you need to explore Malta from a different angle.
Nightlife & Dining St Julian's and Bugibba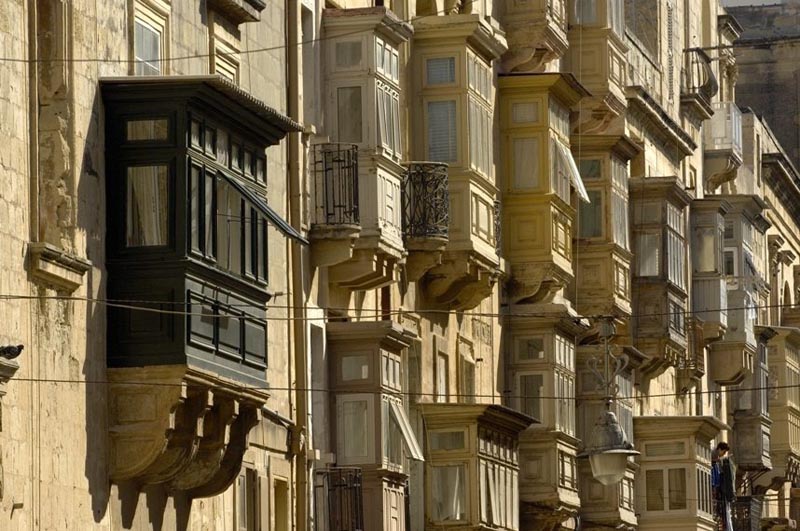 So you've soaked up the history, culture and natural beauty of the region, now you need to know what's on offer when the sun has gone down. Malta's bars vary from classic wine bars where a cool glass of vino can be sipped at sunset to the more lively bars and clubs around St Julian's and Bugibba. Of course, you may just want to spend your evening chilling out over a good meal and one thing Malta is good at is seafood.
Order the catch of the day at an oceanfront hang out, accompanied by an ice cold beverage of your choice and relax. Yes, Malta has more to it than just its shoreline, but as you'll discover when you get here its beauty is also an inherent part of its substance. Indeed, trying to extract the coastal appeal from its make-up is as futile as searing the florescent lights from Las Vegas. Malta is and always will be a sea and sun lover's dream. Please don't hold that against it.