Having just finished the Mongol Rally where we drove from London, England to Ulaanbaatar, Mongolia, we have definitely been living the simple life for the past two months.
Live Simply, Life's Better That Way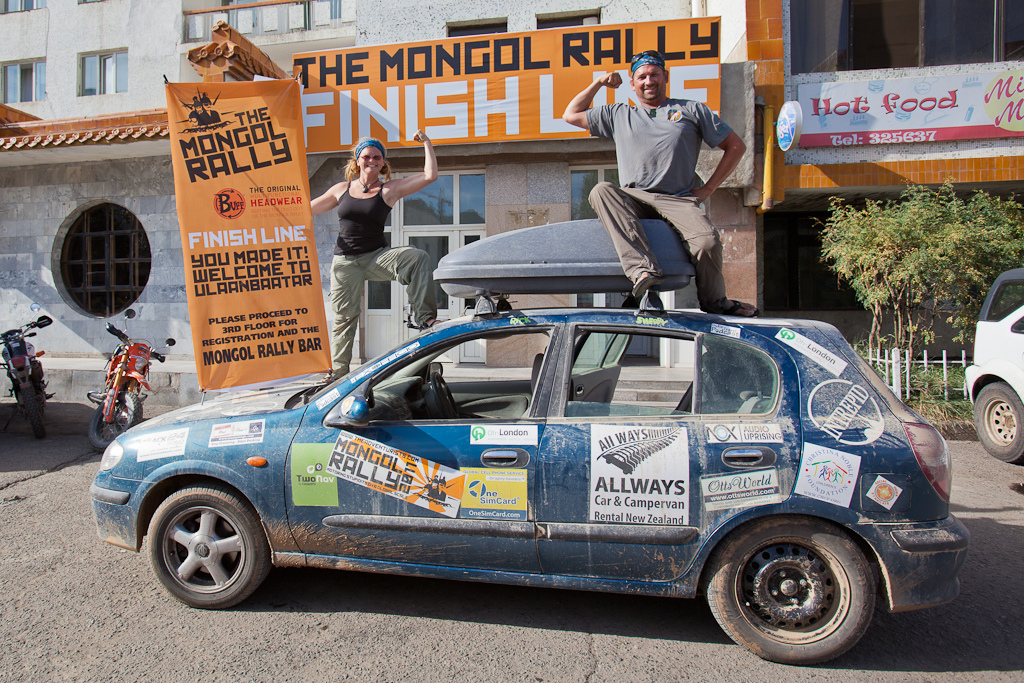 We Were Inspired All Over Again
We started traveling because it was a way for us to feel connected to one another and the world around us. We found that when we worked hard during our previous careers, we lost sight of the important things in life like love, friendship and appreciating that we are put on this earth to make the most of our time here.
As our travel blogging careers blossomed, we once again found ourselves losing sight of why we started traveling in the first place. We started working longer hours at the computer as we tried to meet too many deadlines from projects that we couldn't bring ourselves to say no to.
We worked harder than we had before and didn't make time for each other, our friends or our families. We were constantly writing posts, social networking, editing photos and seeking out sponsors during every spare minute and forgot about taking care of ourselves and our own health and well-being.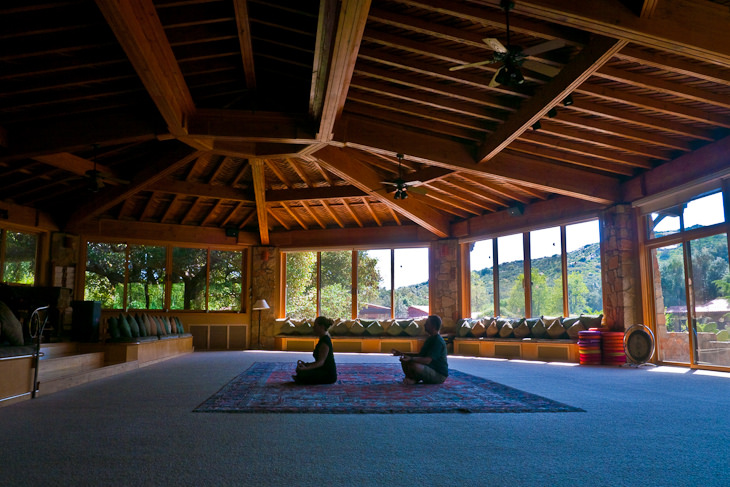 Going on the Mongol Rally reminded us that it is important to stop and smell the roses.
There was something special about slowing down and learning to take each day one at a time. We didn't have anything to worry about except for driving from one location to another, where we would set up camp for a night under the stars.
We would cook over an open flame and sit in wonder and awe as we were surrounded by some of the most spectacular scenery on earth. We were visiting a remote corner of the world where people live a simpler life without the noise of modern society.
Simple Life = Happy Life
It was a moment to remember when we shared some bread with a herder on horseback in Kazakhstan. As we camped on a hill in the middle of an endless field, a lone man approached us on horseback followed by his trusty dog.
We didn't speak Kazakhstani and he didn't speak English, but we communicated through sign language and enjoyed discovering that we don't have to speak the same language to form a friendship through the common bond of humanity.
It was exciting to witness packs of camels and yaks running across the great plains of Western Mongolia as we did nothing but drive on the open road for nearly 10,000 miles. We made new friends with friendly strangers who offered us help on the side of the road or stopped on their motorbikes to give us fresh cheese and to check out our car.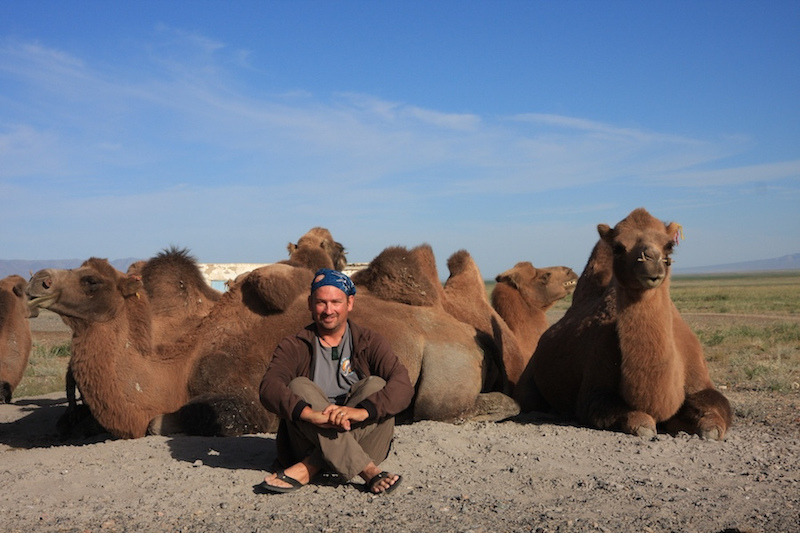 In a busier life, we would miss out on these special moments.
It is the little things that make life worth living. A cloudless sky on a starry night or sharing the perfect sunset with a loved one are the important things that we all lose track of in today's society.
Now that we are on our way home, we are looking for ways to continue living simply. It is easy to get caught in the rat race of modern life.
Our lives are busy and hectic and we tend to eat on the go, spend hours staring at our computers while we sit at our desks only to head home and watch the latest episode of the hottest reality show on TV.
That is not a way to spend our time on this great earth.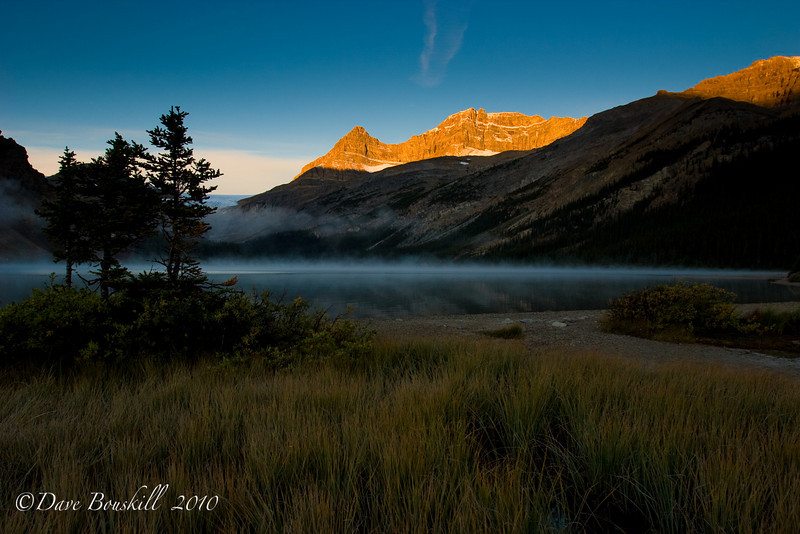 You don't have to go far to enjoy the great outdoors. Canada is one of the most beautiful and pristine countries in the world. It is filled with national parks, conservation areas, wilderness and fresh lakes. You too can enjoy everything and more than what we did en route to Mongolia right in your own backyard.
Get Outside and Enjoy the Great Outdoors
Take a break from the computer, the TV or the video games and try some car camping for the weekend or go for a hike on one of our countless trails. Take the family out for a bike ride or simply take a drive to see the autumn leaves change colour before stopping for some fresh fruit and vegetables at a local market.
Close up that computer right now and walk out that door to enjoy the fresh air and sunshine. You know you want to, what are you waiting for?
That latest Youtube video will always be there, but coming face to face with a deer on the mountain bike trail is a once in a lifetime opportunity that your missing out on if you don't go and enjoy the great outdoors.
Read More
River Crossings, Driving Excitement and Adventure
An Unexpected Adventure – Slumber Party in a 2,000 Year Old Cave