It's not until we throw ourselves into the unknown that we know who we are.
I have always loved to travel but I have never had the opportunity to travel and explore the way I wanted to. It was the week of my 21st birthday and I decided that I was not going to let my 21st birthday be a celebration where all of my friends would get drunk and pressure me into doing the same but to an absurd level. I have never been fond of my birthdays in general and with my 21st coming up I decided that I would leave the country, but this time, it would be my way.
Roundtrip Ticket, My Backpack and Curiosity
I packed my backpack and bought a ticket to Mexico and a ticket back. I had no other arrangements or plans, just me, my bag and my curiosity. When the time had finally come for me to hop on that plane, I felt almost numb. I had traveled plenty of times before, but this time, I didn't have an itinerary, place to stay or people I knew.
Mayan Ruins of Tulum in Mexico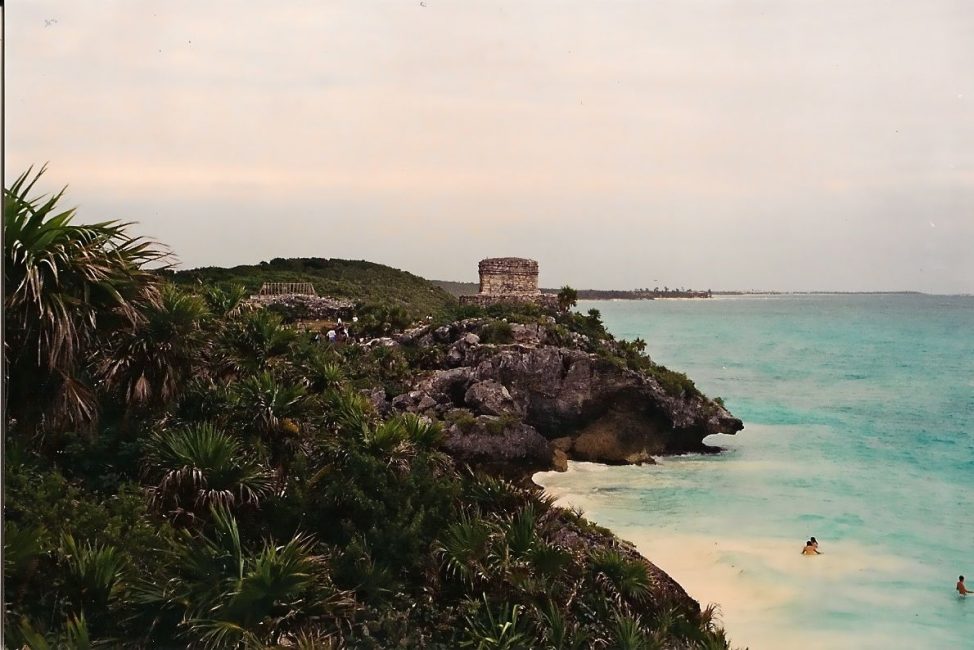 I could feel my heart beating as I sat on the plane waiting to land. My feelings were composed of 10% nervousness, 80% excitement and 10% being fear. I could be wrong though, it may have been 10% excitement, 10% nervousness and 80% fear. Either way, all I knew was that come landing, I would be completely on my own, in a city that I knew very little about, testing myself to see how I would last until my flight back.
Traveling Made Me an Extrovert
It's strange how I would consider myself more of a shy type of guy in my hometown but when I'm traveling I become the exact opposite. It's like a different part of me takes over, I become the best possible version of myself. My worries leave, my mind is completely clear, I'm smiling, making friends and like a sponge, absorbing information left and right. Traveling is like my drug high in life.
I would never have learned this about myself if it wasn't for traveling but I feel like when I'm in adventure mode, all the excitement and good energy I have, translates to good luck around me.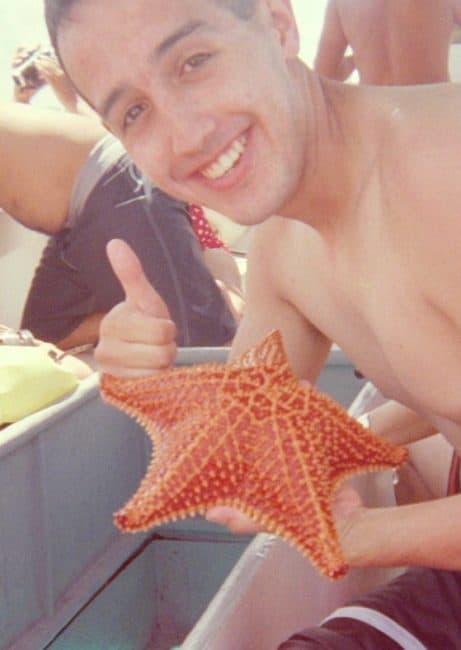 So the plane lands and I step out into what ends up becoming a huge changing point in my life. I quickly become immersed in the city of Cancun and its people. I befriend the cab driver and learn a few basics of the layout of the city and the most efficient and cost-effective ways to travel about. Next thing you know, I'm getting dropped off and exploring the city on foot for a hostel with a good location near a major bus stop.
And aside from almost getting in a fight with a guy who thought I looked at him the wrong way, this becomes the beginning to an amazing experience that I will never forget.
I forgot to mention that when I'm on my own like this I feel like sleep almost becomes unnecessary. I stay up late with the locals and wake up early to get a head start on what the world has to offer. Utilizing the inexpensive bus network to travel throughout the Yucatán I find myself; snorkeling along the shores of Cozumel, sniffing my way to good food and being accused of being an FBI agent in Playa Del Carmen, making sales with Mayan vendors outside of the pyramids of Chichen Itza, relaxing with rock iguanas on the Mayan coastal ruins of Tulum and finally being introduced to local business owners and big names by the son of one of the founders of Cancun himself, Miguel Paz Paredes!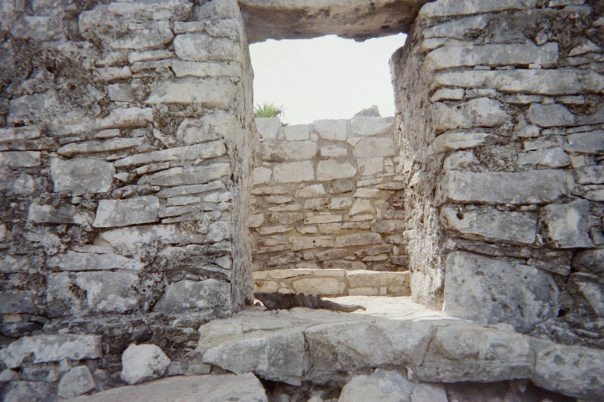 I read a post by Sean Ogle recently about people who make magic happen, referring to people he associates himself with who believe in something, put energy into it, and make something great come out of it.
I know I am nowhere near being as successful as they are, yet, but I feel like even so, some pretty crazy stuff happens around me on my travels. It's the relationships I build and moments like this that have made me who I am today. On these adventures I figure out more of who I am and more of what I want. I feel like after every trip I take, especially the one for my 21st birthday I come out feeling like a more whole person.
I realize that in limiting myself to one location, I am in a way limiting myself to one mindset. Traveling has become such a major part of who I am and how I think. I just hope that through my writings, pictures and hopefully at some point, video, I can inspire and open the eyes of many around me.
Author Bio: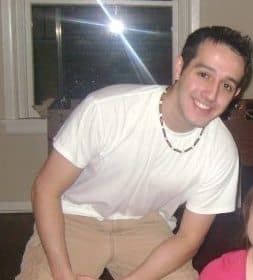 This is a little bio about me: I'm a big fish in a small pond. I grew up in a town with the population of 2,000 people and was never quite satisfied with the small life. I grew up with a family that pushed me to ask questions and learn. This helped me develop into the curious traveling individual I am today. I'm an inquisitive guy that wants to help everybody I encounter. I find that through my travels I continue to develop into a more well-rounded, knowledgeable individual. Limiting myself to one locale is limiting myself to one mindset.  I believe that as humans we learn best from experience and by golly I'm out to experience all that I can and help people the best I can while doing it.
My website is www.wherespablo.com
My facebook page link is Where's Paulo
My twitter is @wheresp
Inspirational Series 

This is an ongoing series of inspiring stories from intrepid travellers around the world. If you have an experience in travel that changed your life, made you look at the world differently or an amazing moment that you want to share, please contact us for more details and we will email you right back.. You can also read more about submitting an article to this series atCalling All Writers, Share your Inspirational Travel Story
Read More Inspirational Stories
What Happens When You Follow Your Heart
 The Yoga Retreat That Made Me Quit My Day Job 
Learning that it's OK to be a Quitter 
Zulu Memories in South Africa by Green Global Travel
What I Would Tell You (If I Had the Words)
Habitat for Humanity in Alaska
Inspirational Travel: Fishing For Friendship
You Might Also Enjoy