Located in the magnificent Northern Rocky Mountains and surrounded by dramatic glacier-carved peaks and pristine lakes, rests Whitefish, Montana.
Boasting a sense of community left over from its pioneering days, and a location deep within a valley that keeps it safe from extreme climate changes, Whitefish is both uniquely charming and ideal for year-round recreation.
The Four Seasons of Grouse Mountain Lodge, Whitefish Montana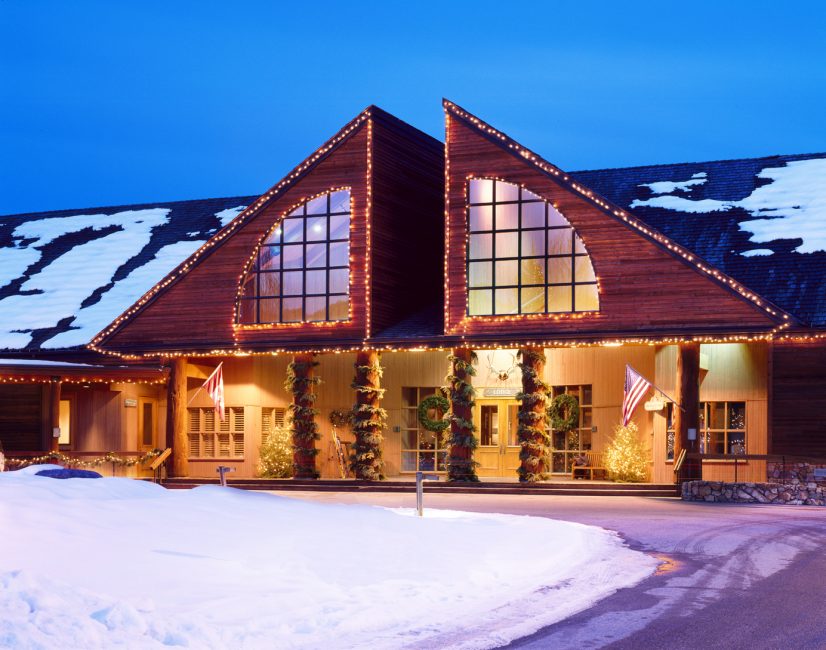 Whitefish is a four-season destination with activities as outstanding as the surrounding scenery. The beautiful downtown historic district combines full-service accommodations, shopping, and nightlife with a spectacular setting just a short drive from Glacier National Park.
The number one winter activity is fresh powder skiing and snowboarding at Whitefish Mountain Resort. Off the slopes, other winter activities include horse-drawn sleigh rides, dog sledding, snowmobiling, and spa activities at Remedies Day Spa. Moreover, some of the country's finest fairways and greens become groomed Nordic ski trails in the winter.
Spring in Whitefish
Spring in Whitefish brings golfing at one of the nine championship golf courses. They offer a mix of mature, well-tended courses, more contemporary layouts with carpets of bent-grass greens, open links-style layouts, and tight, forest-lined fairways.
Hiking, mountain biking, and whitewater rafting are also spring favorites. Mountain biking opportunities range from riding at Whitefish Mountain Resort to trail rides outside of town.
There are trails ranging from beginner on dirt roads to the hardier single-track riders looking for technical and varied terrain. A remarkable number of trout streams and lakes are nearby for fly-fishing.
Glacier National Park
Glacier National Park is only 30 miles away for day excursions and rides on the vintage convertible Red Buses. Rafting, horseback riding, hiking, and Whitefish Mountain Resort activities are must-do summer adventures in Whitefish.
Hiking in Glacier National Park is always a favorite activity in the fall. The 700+ miles of well marked trails provide an incredible variety of hiking to explore the more than 200 mountain lakes, numerous glaciers and species of plant life and possibly a glimpse of one of the full-time residents such as grizzly and black bears, mountain goats, bighorn sheep, moose, deer and more.
Golfing is still in full swing, mountain biking conditions are ideal, and shopping n the quaint town of Whitefish is always a great time.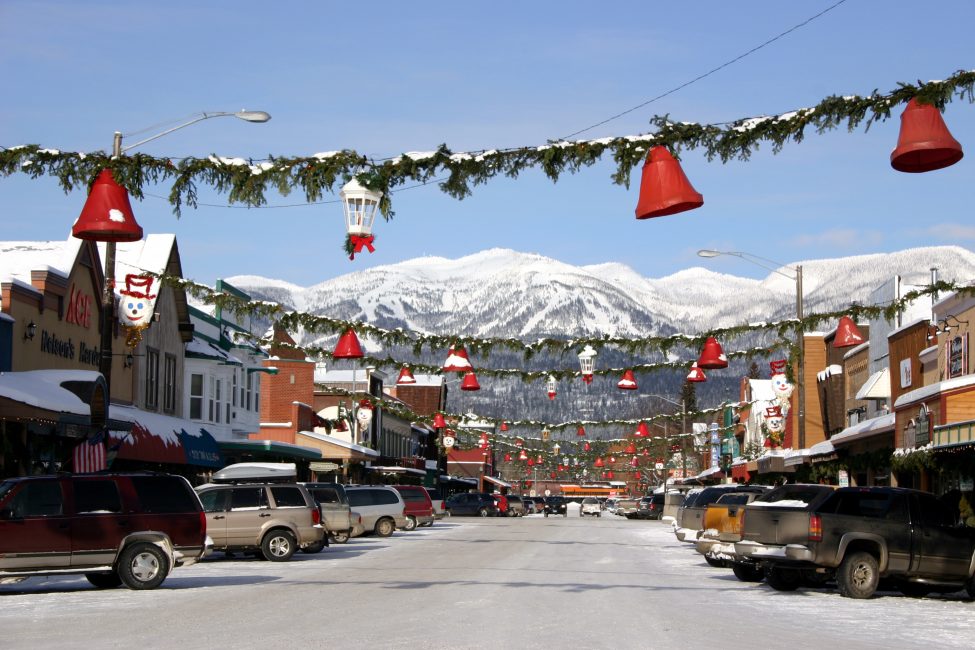 It's said that whatever leads you to Whitefish – the historic downtown, the dramatic landscape and it's adventures, or your own wanderlust- you'll be glad you followed it. Our entire team at Grouse Mountain Lodge proudly extends a warm invitation for you to be our guest and learn first-hand why we are so proud to call Whitefish our home.
Whitefish, Montana is serviced by Glacier Park International Airport (FCA) and Amtrak's Empire Builder, which arrives daily at the historic Whitefish train depot (WHF).
For additional information about Whitefish, visit our website: http://www.glacierparkinc.com/lodging/grouse-mountain-lodge/
This post was brought to you by Grouse Mountain Lodge.
Read More
The Best Canada Adventures: 36 Amazing Trips from Coast to Coast
Alberta Winter Travel Guide – Things to do from Calgary to Banff