If you're heading to France, whether it's on a day trip, a weekend break or a longer holiday, you have various travel options, flying to driving. However, despite the newer alternatives on the market, many thousands of people still prefer to take the ferry to France. Here are just a few reasons why.
Four Reasons to Take a Ferry to France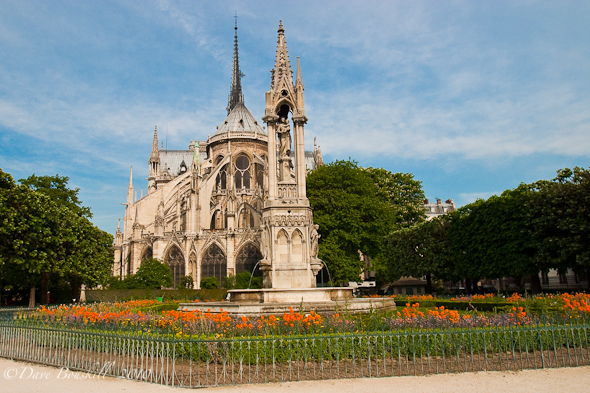 Go where you want, from where you want
There are ferry crossings from right along the south coast of England, from Dover and Folkestone, to Portsmouth, Poole and Plymouth. You can travel to ports all across the north coast of France, from Calais and Boulogne in the east to Le Havre, Cherbourg, St Malo and Roscoff further west. If you're taking a holiday in Brittany, for example, what could be easier than driving your car onto the ferry at Poole and driving off at St Malo?
When you need the car
If you're on a family holiday with the children or you're on a daytrip to stock up on good French wine and beer, you need the car. Unless you want to pay out for a hire car when you arrive in France, the plane's no good for the family holiday and it's absolutely hopeless when it comes to bringing back bottles of your favourite French tipple. You could take the car on the train through Channel Tunnel, of course, but that's pricey.
There's no doubt about it, when you need to take the car to France, your best bet is a ferry crossing.
Easier on your pocket
Cross-channel ferry services are often the most affordable option on the market. Dover to Calais fares with the car, for £80 return, makes a ferry crossing a real recession buster.
The comfort of the ferry
If you take the train, you spend much of the journey in a tunnel, with little space to move around. On the plane, you're buckled into your seat. Compare that to the modern comfort of the latest ferry fleets. You can take a walk up on the deck, take in the stunning views from coast to coast, and enjoy the invigorating sea breeze.
You can also wander around the ship, have a delicious snack or relax with a drink in one of the on-board restaurants. And don't forget shopping; no other mode of cross-channel transport offers the kind of duty free shopping that has always been the forte of the ferry.
Read More
Marseilles, French Port at it's Finest
Premium Voyageur on Air France Our Review
You Might Also Enjoy