As a travel photographer I spend a lot of time looking at travel photos as well as taking them. I am constantly learning from other photographers, honing my skills, and always striving to reach that next level.
Over the past few months I have been sidelined at home because I broke my back in Peru earlier this year.
This has given me a chance to go through photos from past travels that have never really gotten the proper attention.
As I look through my catalogue of all these different destinations I am always looking for a way to bring a group of photos together in some sort of theme.
5 Elements Through Photography
Earth:
Represents the hard, solid objects of the earth
Associated with stubbornness, collectiveness, physicality, and gravity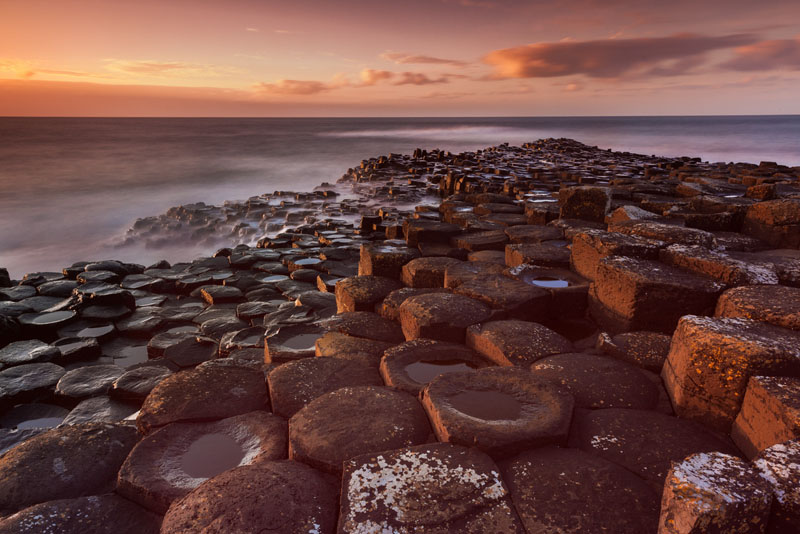 I chose this photo of the Giants Causeway in Ireland, not only for the beauty of the destination and how the Basalt columns are one of the best examples of the uniqueness of what Mother Nature can do but also because of the story behind them. Whether you believe the tale of Finn McCool or not it certainly leaves you wondering how these were created in perfect symmetrical hexagons.
Fire:
Represents the energetic, forceful, moving things in the world
Associated with security, motivation, desire, intention, and an outgoing spirit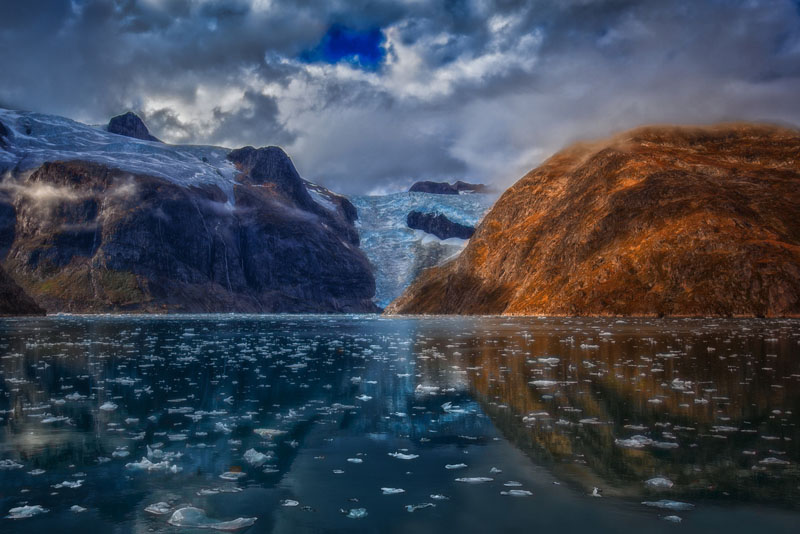 I am sure when you think of Fire, the last thing that would come to mind is Greenland. But I thought this image really represented the energetic, forceful, moving things of the world. These glaciers are always shifting and you can feel the energy as they calf and crash into the water below.
Water:
Represents the fluid, flowing, formless things in the world
Associated with emotion, defensiveness, adaptability, flexibility, suppleness, and magnetism
I chose this waterfall from Iceland for water but really could have chosen any waterfall from this country. To me Seljalandsfoss really captures the beauty of the landscape but also does a great job of representing the fluid, flowing, formless things in the world. This was the first waterfall we came across in Iceland I will never forget how my jaw dropped as we approached it.
Air:
Represents things that grow, expand, and enjoy freedom of movement
Associated with will, elusiveness, evasiveness, benevolence, compassion, and wisdom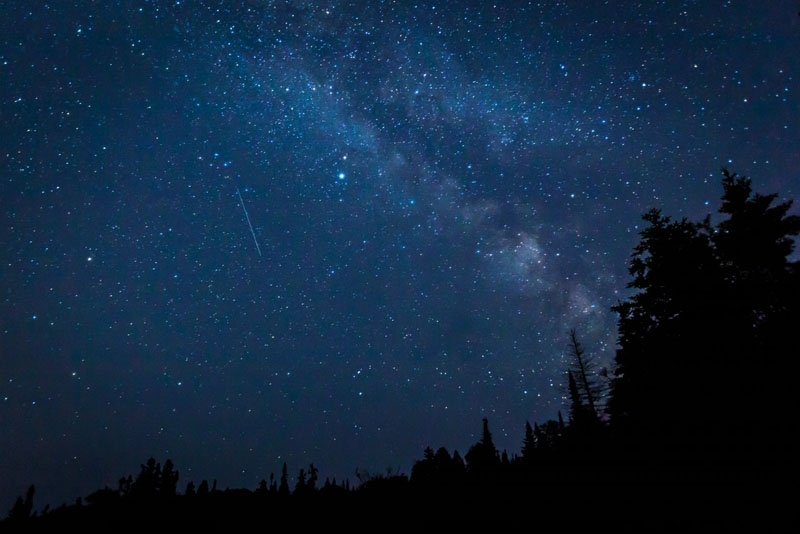 I chose this image of the Milky Way for Air because I remember standing there looking up and thinking how the universe around us is constantly changing and in flux. The sheer expanse of our galaxy seems like something that will elude us forever.
Now Time to Nominate: Over the years I have had the pleasure of witnessing some stunning photography from my fellow travel bloggers and there are always more and more that stand out every year.
So I wanted to nominate some of my favourites to explore the elements as well. Not only because I love their work but because they are great people as well.