As a travel photographer I spend a lot of time looking at travel photos as well as taking them. I am constantly learning from other photographers, honing my skills, and always striving to reach that next level.
Explore the Elements
Over the past few months I have been sidelined at home because I broke my back in Peru earlier this year. This has given me a chance to go through photos from past travels that have never really gotten the proper attention. As I look through my catalogue of all these different destinations I am always looking for a way to bring a group of photos together in some sort of theme.
So when I was contacted by Thomas Cook to be a judge in there Explore the Elements Photo Contest,  I looked it as a great chance to put this theme to work with some of my own images.

But the most important reason why I wanted to judge this contest was because I wanted to see your images and have the chance to award you guys with some amazing prizes. There is no better way to get lost in travel than through some amazing photography. And why not win something in the process.
The Prizes
Prizes will be awarded for an overall winner as well as category winners. Here is what you could win:
The overall winner will be awarded a travel fund worth £5,000.
Each Element category winner will have their choice of a MacBook Air, a Fujifilm X-T1 camera, or an iPhone 6 with Bose noise cancelling headphones.
How to Enter
Explore the Elements is a contest that invites bloggers and photographer to showcase the images they've captured on their travels. There are four categories (Earth, Water, Fire and Air) and the challenge is to submit photos that capture the essence of each of the elements. There is no stipulation on how long you've been blogging, so bloggers new and old are welcome to take part.
Check out the official competition page for more details.
What you need to do:
1. Publish an Explore the Elements post on your blog with images for all 4 elements. If you don't have photos for all 4 elements, post images for the elements that you do have images for. Those who don't have photos for all 4 elements will still be in with a chance of winning the category winner prizes but won't be in the running for the main £5,000 travel fund prize.
2. Nominate and notify 5 other bloggers to take part in Explore the Elements at the end of your post to spread the word about the contest!
3. Notify Thomas Cook of your entry before the closing date of the 16th March 2015 by either:
 Tweeting @thomascookuk including #exploretheelements and a link to your blog post in your tweet or;
 Emailing [email protected], including a link to your post, your name and your email address.
4. Thomas Cook and the competition judges will share and retweet some of our favourite Explore the Elements posts throughout the contest's 8 week duration so be sure to follow our Facebook and Twitter accounts closely!
5. Every Explore the Elements blog entry will be judged by 3 other judges plus myself, with each judge selecting an element category winner to receive either a Fujifilm camera, an Apple MacBook Air, or an Apple iPhone 6 with Bose noise cancelling headphones depending on their choice. Hint: I'm judging the earth category. The judges will then work together to select the overall winner of the £5,000 travel fund. For further information about the judging and the prizes see the Terms & Conditions by clicking the link below.
 My Example Post
You may not have a clue where to start, so all of the judges have put together their own sample post explaining what they will be looking for. I chose five of my favourite photos that best resemble the 4 elements of Earth, Water, Fire and Wind.
I have also included a description of each category for you. Once you have posted your five photos, nominate five people who you would like to see interpret the 4 elements. Let Travel Supermarket know by either email or a tweet. I have my five nominations of photographers I enjoy at the bottom of the photos along with a little overview of what I'll be looking for when choosing the winner of the Earth Category and helping to choose the overall winner.
Earth:
Represents the hard, solid objects of the earth
Associated with stubbornness, collectiveness, physicality, and gravity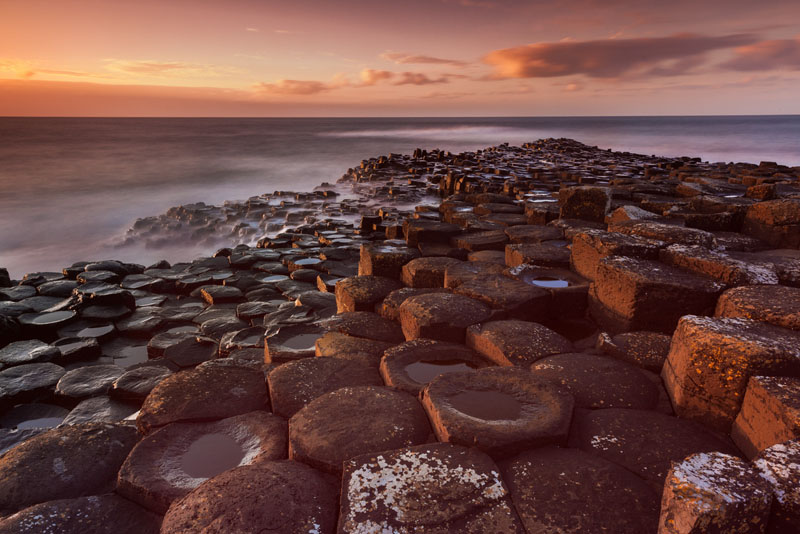 I chose this photo of the Giants Causeway in Ireland, not only for the beauty of the destination and how the Basalt columns are one of the best examples of the uniqueness of what Mother Nature can do but also because of the story behind them. Whether you believe the tale of Finn McCool or not it certainly leaves you wondering how these were created in perfect symmetrical hexagons.
Fire:
Represents the energetic, forceful, moving things in the world
Associated with security, motivation, desire, intention, and an outgoing spirit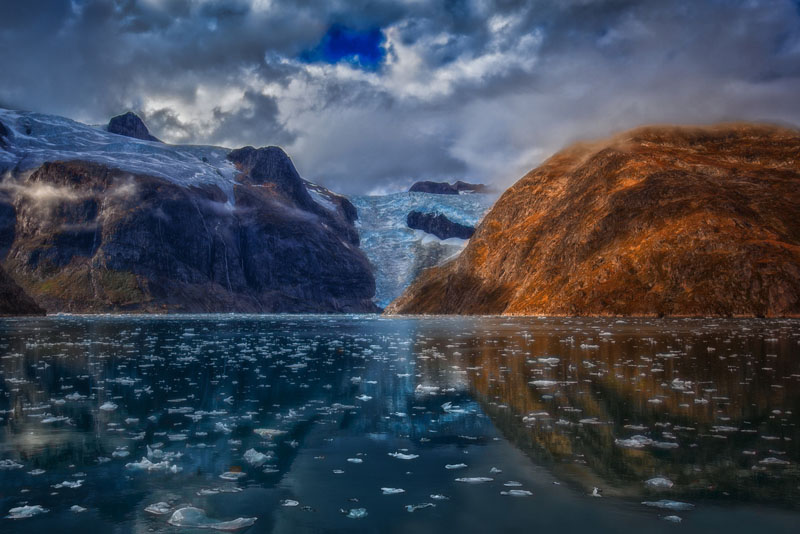 I am sure when you think of Fire, the last thing that would come to mind is Greenland. But I thought this image really represented the energetic, forceful, moving things of the world. These glaciers are always shifting and you can feel the energy as they calf and crash into the water below.
Water:
Represents the fluid, flowing, formless things in the world
Associated with emotion, defensiveness, adaptability, flexibility, suppleness, and magnetism
I chose this waterfall from Iceland for water but really could have chosen any waterfall from this country. To me Seljalandsfoss really captures the beauty of the landscape but also does a great job of representing the fluid, flowing, formless things in the world. This was the first waterfall we came across in Iceland I will never forget how my jaw dropped as we approached it.
Air:
Represents things that grow, expand, and enjoy freedom of movement
Associated with will, elusiveness, evasiveness, benevolence, compassion, and wisdom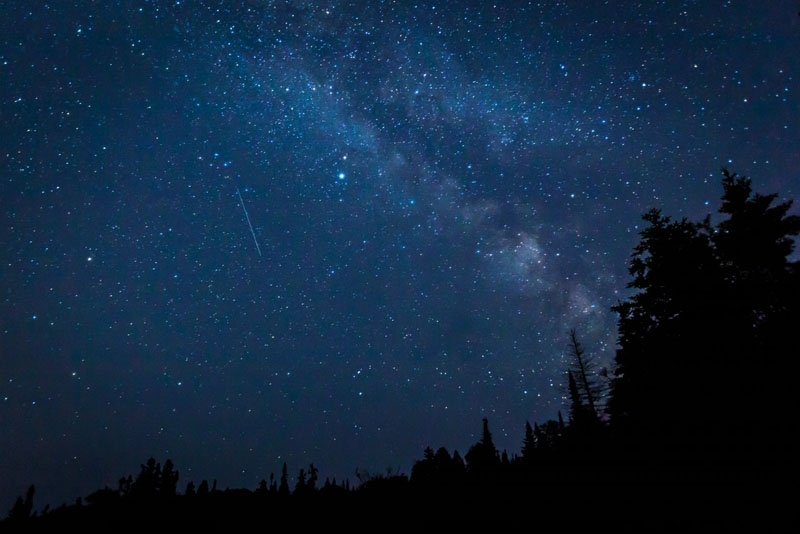 I chose this image of the Milky Way for Air because I remember standing there looking up and thinking how the universe around us is constantly changing and in flux. The sheer expanse of our galaxy seems like something that will elude us forever.
The Judges:
I am extremely honoured to be included with this esteemed panel of judges. I follow all of them and have the utmost respect for them as photographers. I also love their work. Each of them will be judging their own category, so be sure to check them out and see what they are looking for in each element.
The official hashtag of Explore the Elements is #exploretheelements. Follow the hashtag to view competition entries and keep up with conversation about the contest!
What I am looking for:
When choosing the photos I will be looking for ones that not only showcase the beauty of the elements but do it in a unique way. Each photo should evoke emotion and at the same time be able to transport the viewer into that destination. For me originality will always take precedence over a pretty photograph.
Nominations:
Now Time to Nominate: Over the years I have had the pleasure of witnessing some stunning photography from my fellow travel bloggers and there are always more and more that stand out every year. So I wanted to nominate some of my favourites not only because I love their work but because they are great people as well. In no particular order I nominate:
Got any questions? If you want to know more about the contest or if you have any questions please get in touch via  either Twitter (@thomascookuk) or email ([email protected])
---
Read More
SaveSave
You Might Also Enjoy