We have StumbledUpon sites in both Paris and Barcelona and it was time to put on our not so new StumbleUpon T-shirts and take them on an adventure.
Dave and Deb StumbleUpon the Via Ferrata in France!
If there is one cool and unique adventure to do in this part of the world it is to tackle a Via Ferrata.
We are going to be writing more about our time in Digne Les Bains but for now enjoy our shots of Dave and Deb StumblingUpon the Via Ferrata, Rocks of Nine Hours in Haute Provence, France.
Via Ferrata
Just outside the charming town of Dignes Les Bains there is a via Ferrata and it just so happens to be at our campsite. There was no way we were leaving France without tackling our first Via Ferrata and now we are hooked. We can't wait to find another.
If you have never rock climbed before but have always wanted to see what it is like to hang off of the side of a cliff a Via Ferrata is for you. It has all the thrill of rock climbing without needing the skill of mountaineering.
No need for technique here. Just rent a harness and clip yourself into cables as you climb ladders and scale bridges through a high route.
If you do not have any climbing experience, we highly recommend hiring a guide for your first Via Feratta. You need to know how to wear a harness properly, how to clip yourself onto the cables and you need to feel confident dangling at dizzying heights.
So, the next time you're in France, try a Via Ferrata!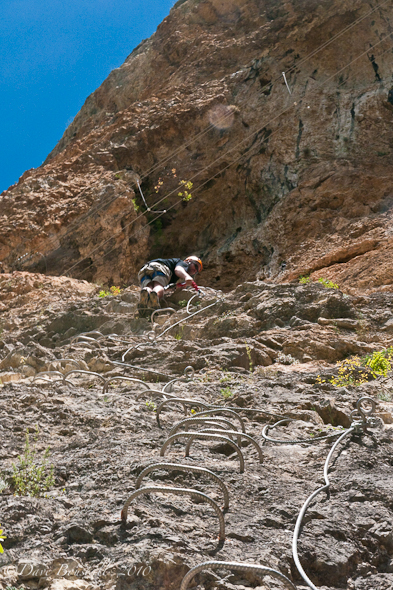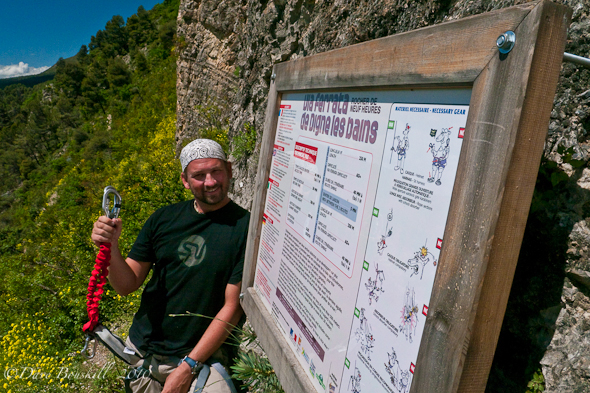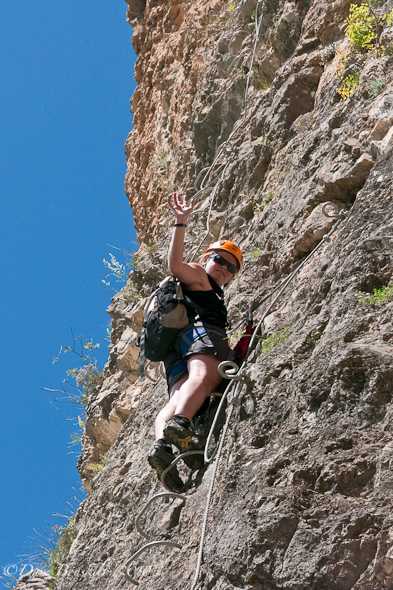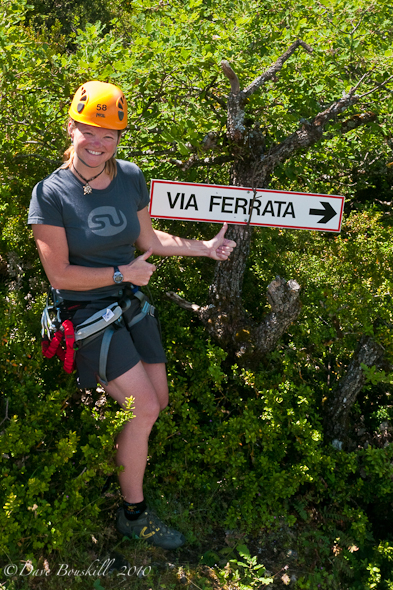 Read More
The Port of Marseilles, A Photo of France
Where To Stay In Paris – A 2019 Guide To The Best Neighbourhoods