Dave and Deb StumbleUpon Sites in Paris!
StumbleUpon is one of our favorite websites for sharing great blogs, articles, information, and photos with everyone on the Internet.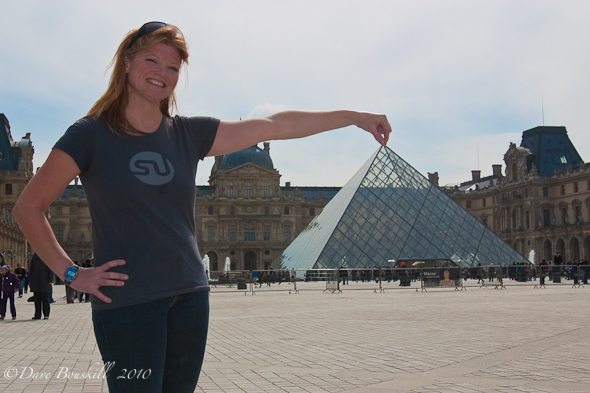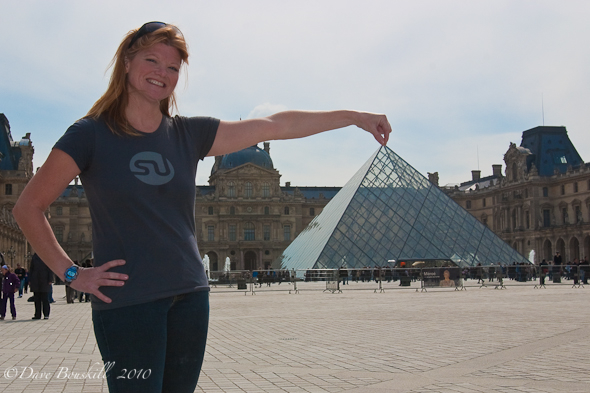 StumbleUpon Shirts
When we were asked if we would like to have a couple of StumbleUpon T-shirts to wear in front of some major tourist destinations during our travels we said yes immediately.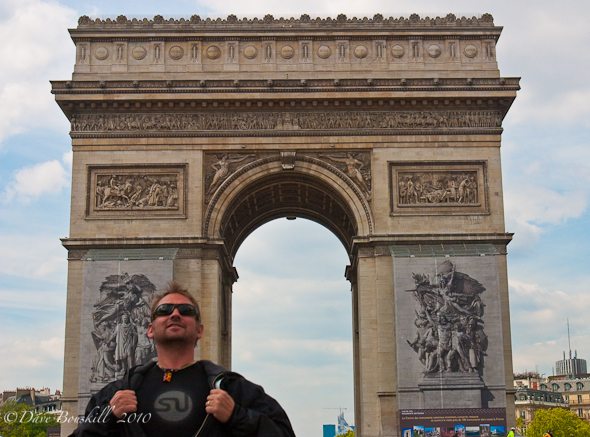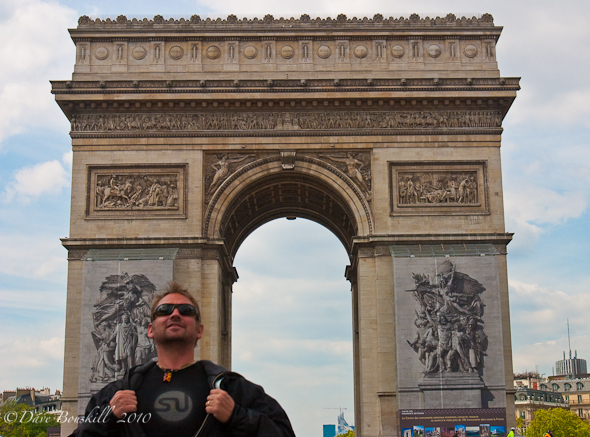 We really got into taking shots with our T-shirts at sites around Paris and had a blast trying to make some unique and fun photos for StumbleUpon.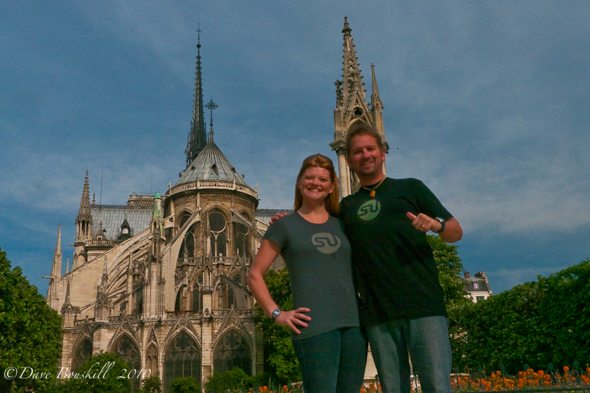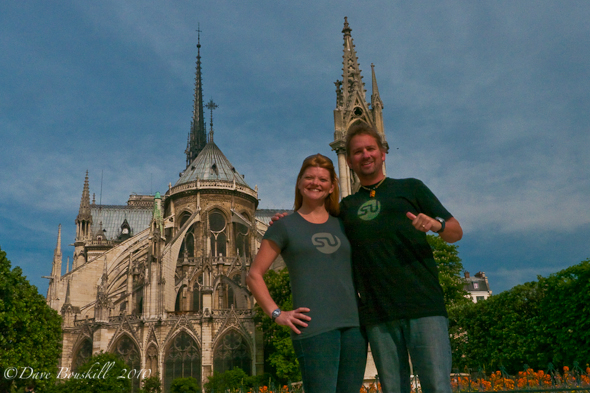 We are having so much fun taking photos that we are going to keep it going through Europe. It forces us to finally take some photos of ourselves for a change.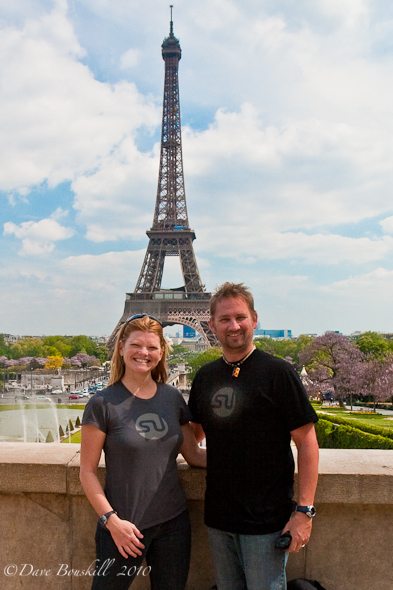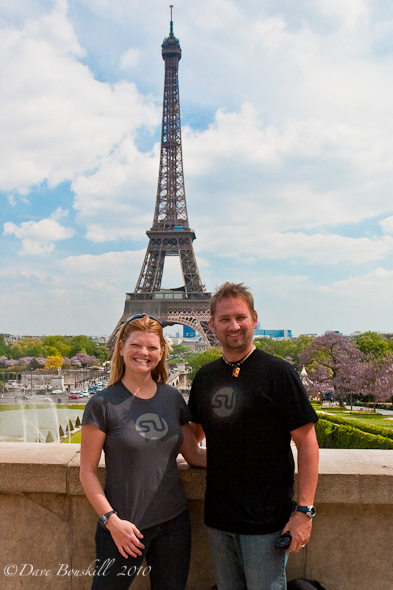 Here are Dave and Deb at Paris' most famous landmarks.
Read More
Catacombs of Paris – Touring the Underground Labyrinth of Death