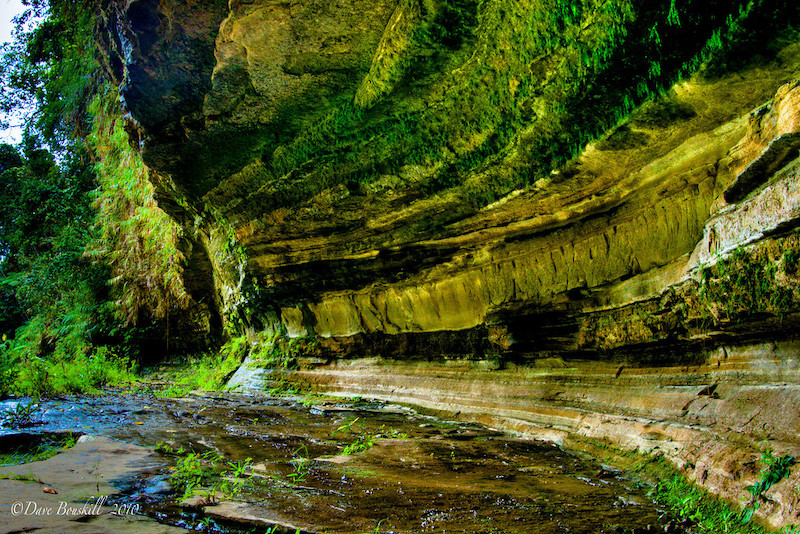 White Water Rafting in Fiji was one of the most spectacular days we had in the country. It was just about what we would call a perfect day. We made great new friends, enjoyed stunning scenery and had great thrills.
Caves of the Upper Navua River, Fiji
We stopped for lunch on the riverbank under this outcropping. I was fascinated by the power of the water and how it cut through the great gorges around us. The water had worked over the centuries to carve out this rock formation and I was drawn to the colours of the lichen clinging to its sides.
I quickly snapped my photograph and went on with eating my sandwich alongside the guides from Rivers Fiji.
Read More
Cruise to Cozumel – My Day in Paradise
Tao Village Visit – Cannibals and Caves of Fiji