As each year comes to an end, I always like to go through and select my best photos of the year.
It gives me time to reflect on where we travelled to as well as live out those moments again. This year was a bit of a crazy one. We visited 20 countries on 5 continents and we were able to capture some stunning images.
We also focussed a lot on video, so make sure to check out our Youtube channel for a more in-depth look at what we did and where we travelled this year.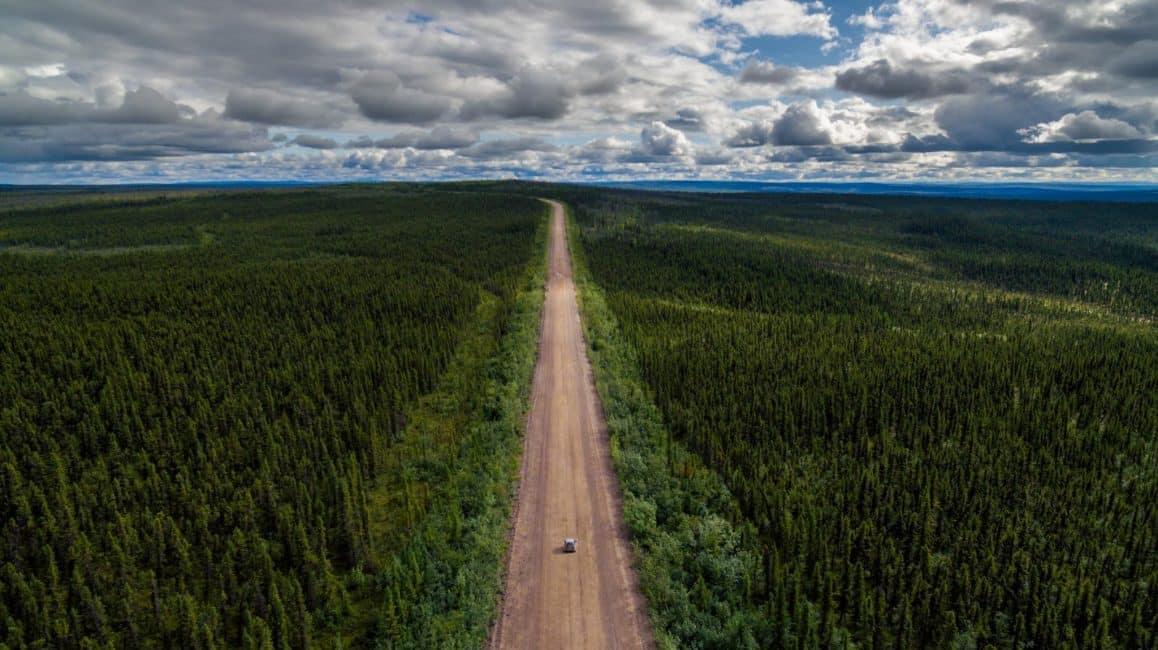 There was a lot of crossing time zones as we visited both Australia and Asia twice this year. Next year will bring some changes as we focus more on travelling longer in some more remote destinations. You will have to stay tuned for details to come.
In the meantime, grab yourself a drink and take a look at some of the photos that we have had the pleasure of taking and sharing with you throughout the year.
Also, be sure to leave a comment at the end as to which was your favourite.
Our Best Photos of the Year
1. Brisbane, Australia
2. Victoria, Australia
3. Ireland's Ancient East
Looking to bring your photography up a notch? Check out what I think is the best landscape photography tutorial ever!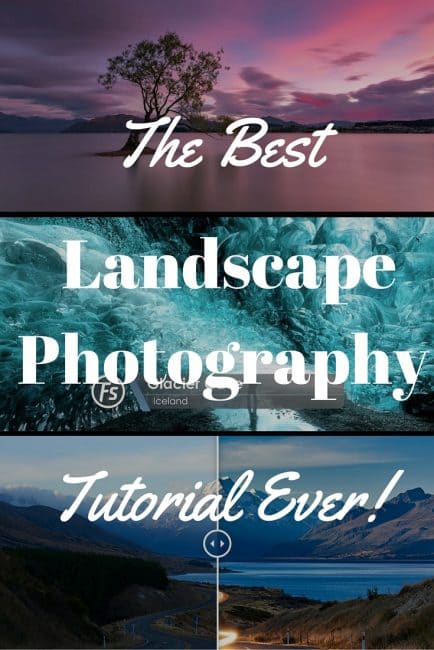 4. Rio De Janeiro, Brazil
5. Iguassu Falls, Brazil
6. Dominican Republic
7. Colorado, USA
8. Sri Lanka
Want to do what we do? Check out How to Start a Travel Blog and you can photograph the world too!
9. Maldives
10. Yukon Territories, Canada
Looking to better your iPhone photography? You may like these 9 Apps to Help you Create better photos
11. Nova Scotia, Canada
Want to know what I carry for photography equipment on our travels? Check out my travel photography gear guide
12. Michigan, USA
13. Cayman Islands
I've rounded up advice from the best travel photographers in the world. Here's what they had to say.
14. Panama City, Panama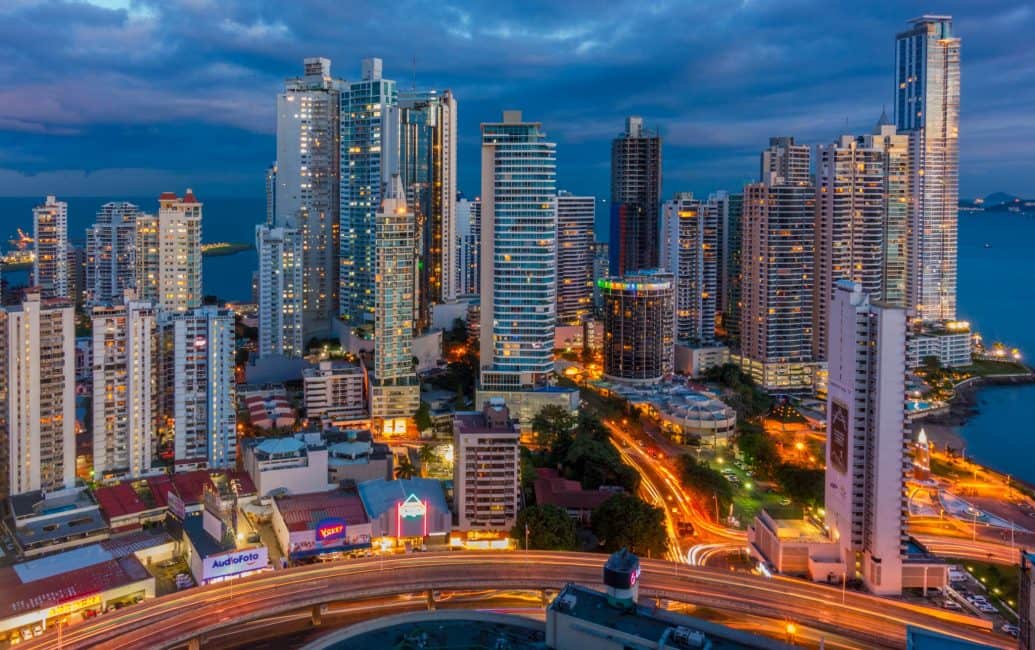 15. Norway
16. Denmark
17. Sweden
18. Hong Kong
19. Thailand
20. Istanbul, Turkey
21. Cappadocia, Turkey
Read more about our flight at Hot Air Balloon Cappadocia, Not all Flights are Created Equal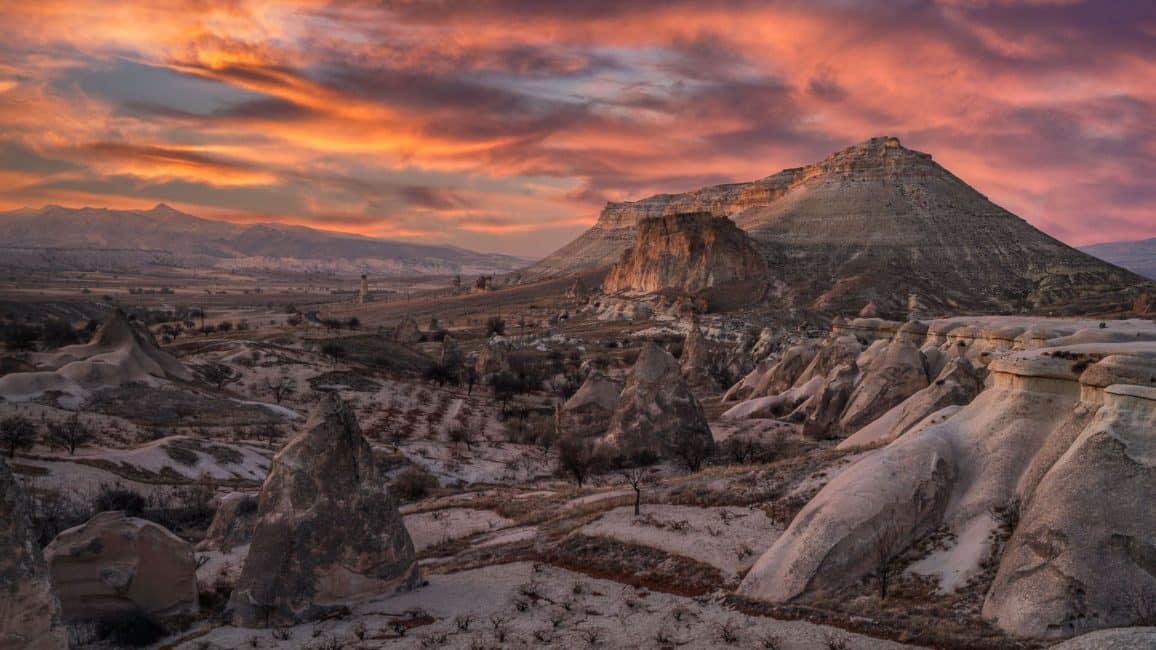 22. New York City, USA
Read Next: How to Improve your photography with filters