I think one of the favorite things people enjoy looking at is a beautiful sunset. Somehow as that sun sets on the horizon it seems to make you forget the days stress and gives you that sense of Ahhhh!
Around the World One Sunset at a Time!
Photographing sunsets is one of my favorite subjects. It always poses a challenge of how to make every sunset photo different. Subject matter is always the key. Some sunsets stand all on their own and others benefit from a subject in the frame.
Here is a compilation of both. As Friday comes to an end let these photos take away the stress and up your Ahhh factor!
Sunsets Around the World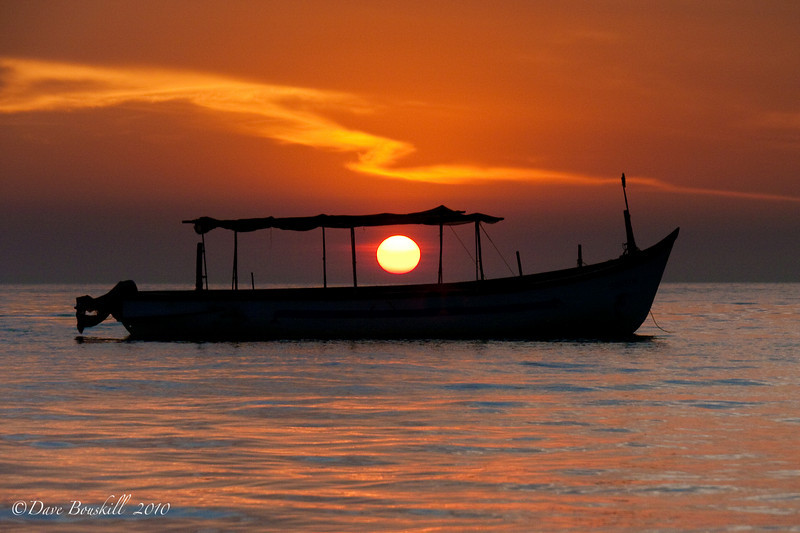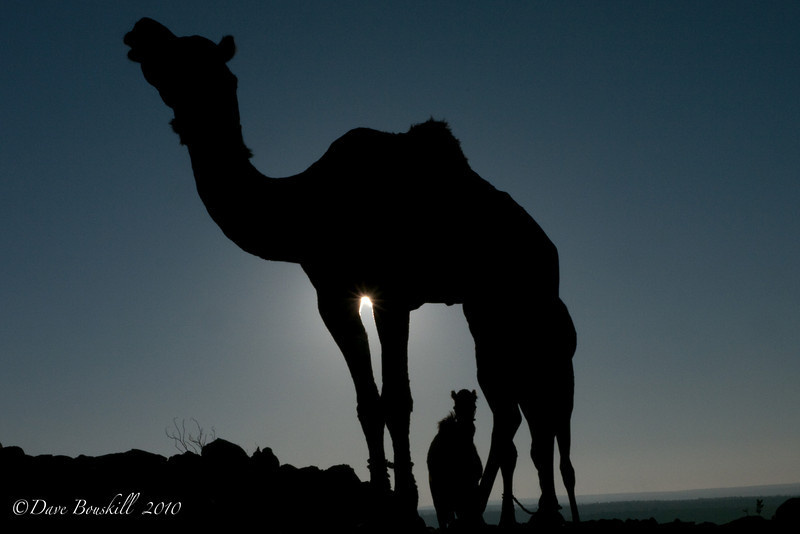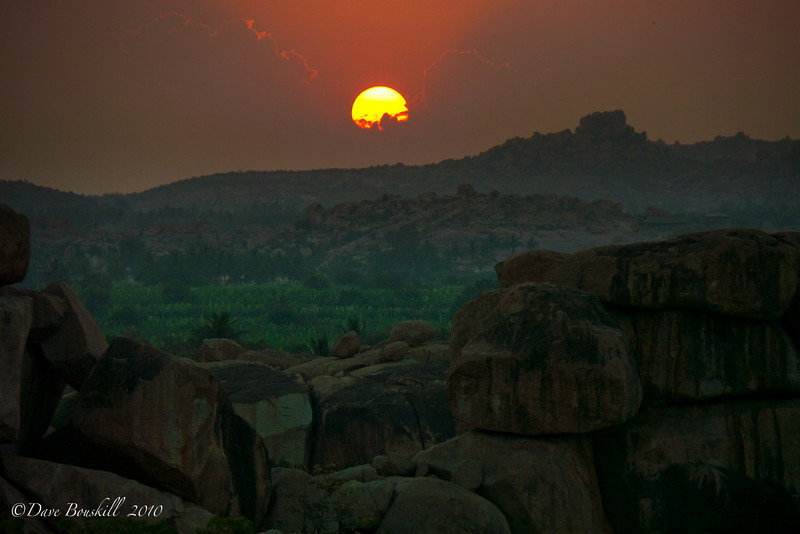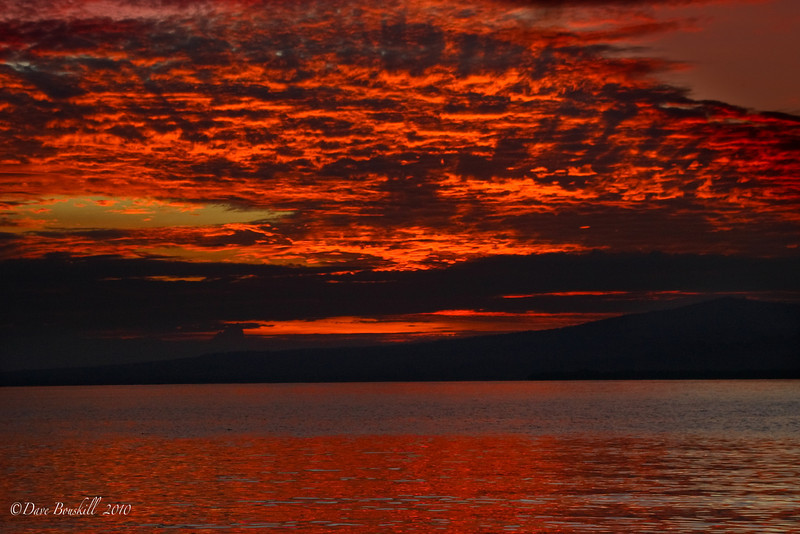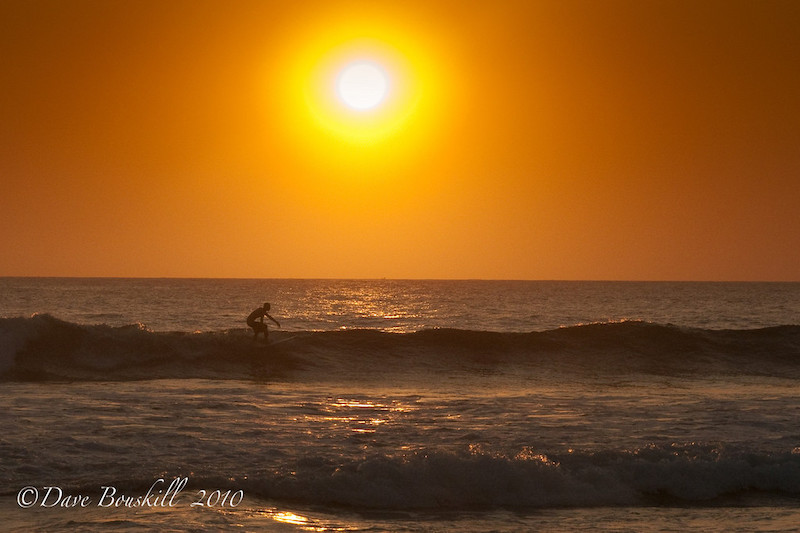 Read More
Top 10 Travel and Adventure Favorites from Abroad
Sunset Over Maman, National Gallery of Canada