We're nearly a month into the year, and right now is the time that most people settle into their usual routine and forget about all the positive thoughts they had at the start of the year.
You don't need a New Year's resolution to change your life, change can happen at any time in any place. You just need to focus on what you want and make it happen.
Read: follow our dreams and realize our true potential
Are You Living the Life You Want?
Just the other day we had a conversation with Dr. Susan Biali about being an American Express Real Life Potentialist.
Dr. Biali has an amazing story where she took leave from her successful career as a doctor to pursue her passion and become a professional Flamenco dancer. It took her nearly two decades to realize her dream.
She is still a practicing medical doctor but is now also a life coach, motivational speaker and dancer helping people around the world through bouts of depression and insecurity.
I tell her story because although her current career is much different from ours, the path that she took to get there is astonishingly similar. Depressed and frustrated, she started to ask the right questions to transform her life.
As we talked to her about our path that lead us to where we are today, we both agreed that all those years ago, we knew we could be a success at anything, if only we knew what we wanted to do with our lives.
How do you Live the Life You Want?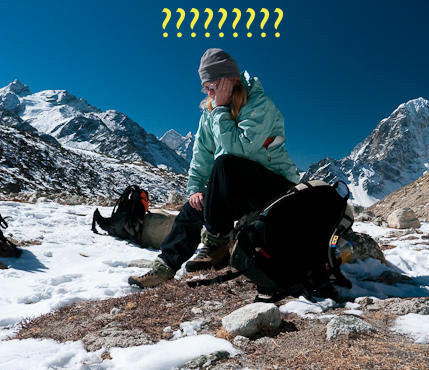 You may not know what you want to do with your life yet. You may to think, "Am I the only one who doesn't know what I want out of life?" But you are not. According to Dr. Biali, most people come up empty initially but that shouldn't concern you.
Instead embrace the fact that you have taken that first step. Simply asking the question will get the ball rolling, your eyes will open and you will start to notice clues that will lead you to the answers you are seeking.
How We Realized Our Potential
It took us years to find our calling but we never gave up searching. We tried everything while we worked at our jobs in the movie business to pay our bills and give us the freedom to take up new sports and hobbies.
At one point we thought we'd become dive masters in Honduras or we'd lead bike tours in Europe or perhaps buy a beach bar in Thailand. We never followed through on those ideas, but each one took us a step closer to realizing our potential.
We knew that we wanted to travel during the next stage of our life and with each new sport we tried like rock climbing, mountain biking and snowboarding, we realized that we loved living a life filled with adventures.
We began to see that we didn't need to be experts at one sport, but could utilize our strength of being the "Jack of All Trade" types to inspire other people to try new things and travel the world.
Love the Life you Live
We also have a very strong relationship and love being together.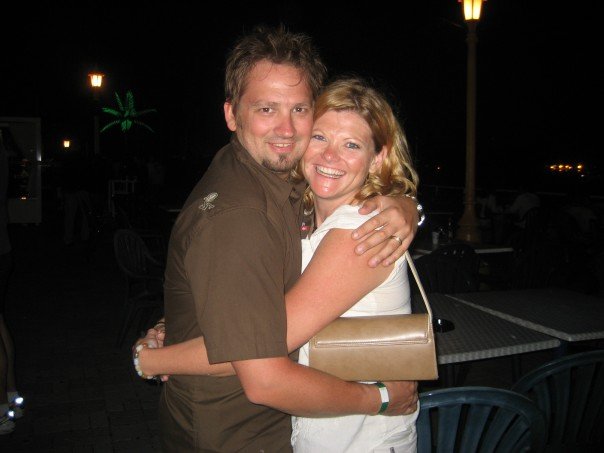 We have always been told that our marriage was one that others envied but we believe that anyone can have a great relationship if they are willing to work at it and remember why they fell in love in the first place. Too many people stop working on their relationship a few years in.
We thought if we could share our story and show people that disagreeing is ok and having different goals is ok, they too could have a successful marriage. We show our differences in personalities and how we use them to inspire one another to try something new.
When people know that they are not alone, that we have the same fears and doubts that they do and that we didn't get to where we are today because we were born with a silver spoon in our mouths, they can relate to us and know that anything is possible.
Dreams Can Come True
Dr. Biali states, "I believe the dreams that we have in our hearts is our purpose. You don't know the reason you have to follow your dream but if you do, it will take you to where you need to be."
You just need to have the courage to follow your heart and be open to all the possibilities of where it will take you.
There is a definite shift in the way people are thinking about life and career and according to a survey carried out by opinion matters on behalf of American Express, about nine in ten (87%) Canadians believe you should prioritize following your dreams over other commitments like work and career.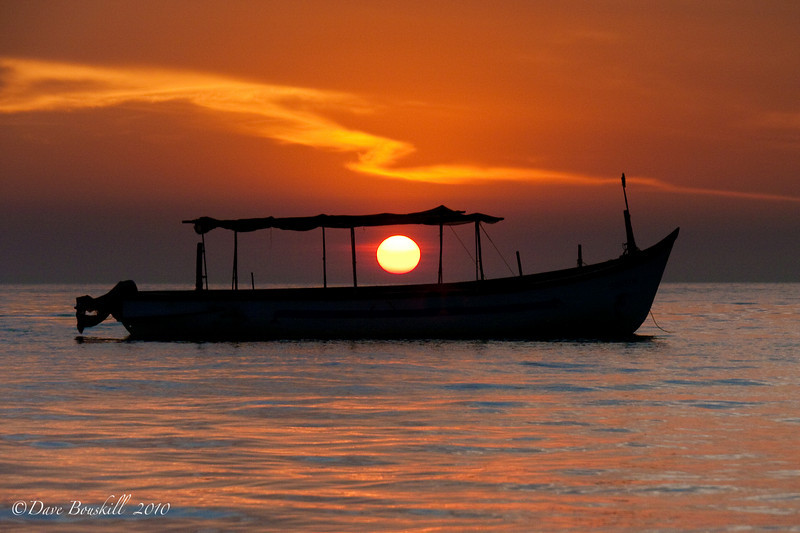 Living Proof
Dave and I are living proof that if you follow your heart, success will come. Each time we took an extended leave from our careers to travel, we always came home to new and exciting possibilities.
Every time we gave notice at work, we knew we were taking a risk that our jobs wouldn't be waiting for us when we returned, but each time we came home, we found work, and something bigger and better always happened.
We truly believe that because we opened ourselves up to new possibilities, we allowed room in our lives for new things to happen. We were more interesting and confident people and it showed during our interviews or daily activity.
American Express Canada believes Canadians are starting to define success based on their passions and dreams rather than simply their career status. We believe that too.
We also believe that if you follow your dreams, you'll never have to work a day in your life. When you love what you do, it doesn't feel like work. We plan on blogging and traveling until the day we die. It's an extraordinary freedom not have to dream of the day we retire.
Having worked with American Express Canada to answer the question "What makes you a Real Life Potentialist", we now wanted to throw this question out to our readers.
Are you living the life you want? Are you realizing your potential?
Read More
The Most Uncomfortable Night of My Life: Overcoming Travel Mistakes
How to Live Abroad- Practical Tips