These photos of Antelope Canyon are going to blow your mind. Seriously!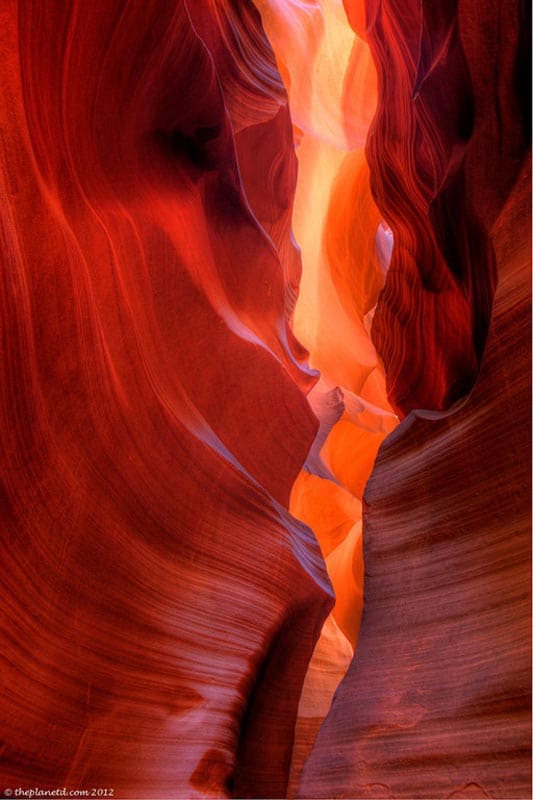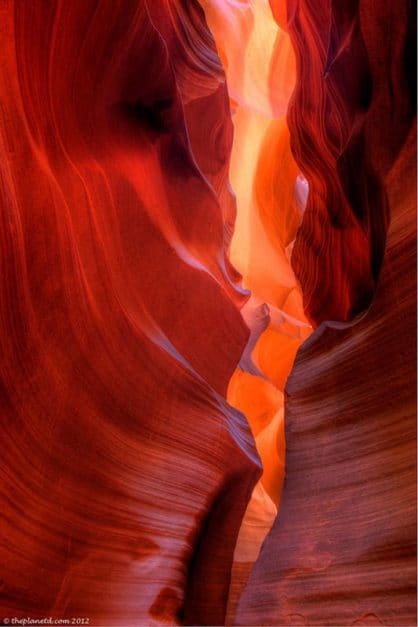 Antelope Canyon Photos
Not only because of the shots that he took, but because of the short time that he had in a difficult photographic situation.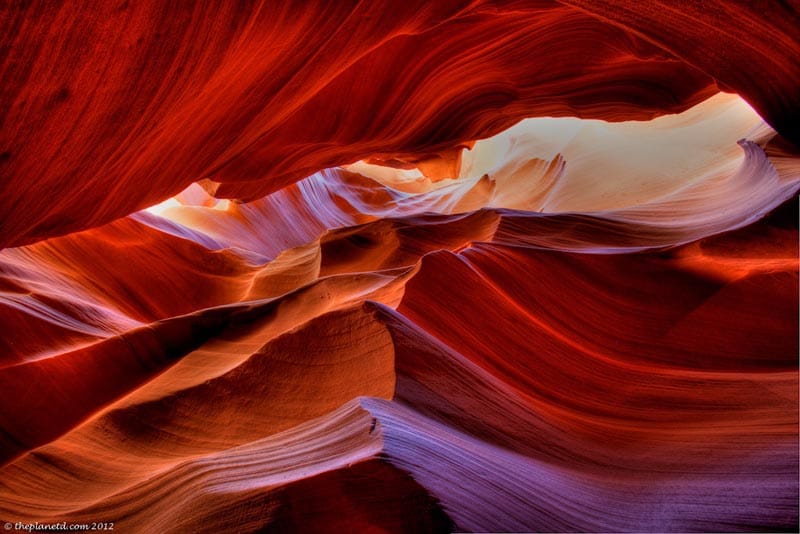 When taking photos of Antelope Canyon, there is a lot of pressure on the photographer. There is a short window of light, the canyon itself is very dark so you have to take very long exposures and it is extremely crowded with people.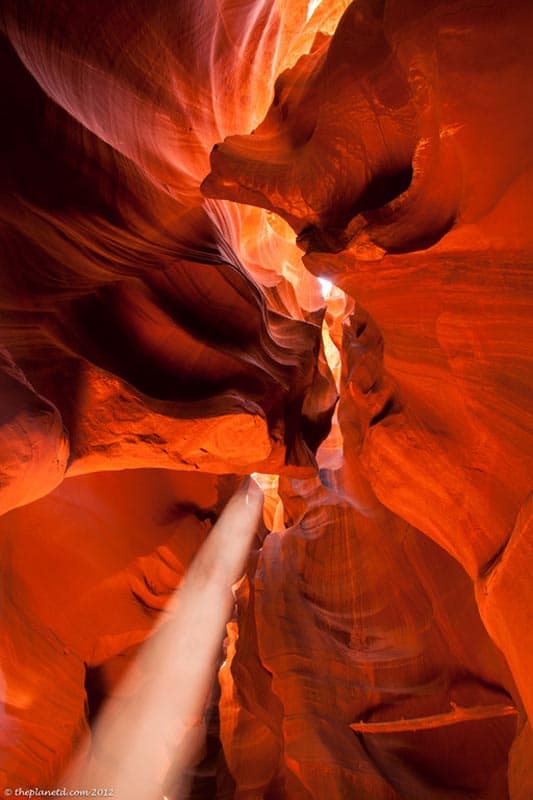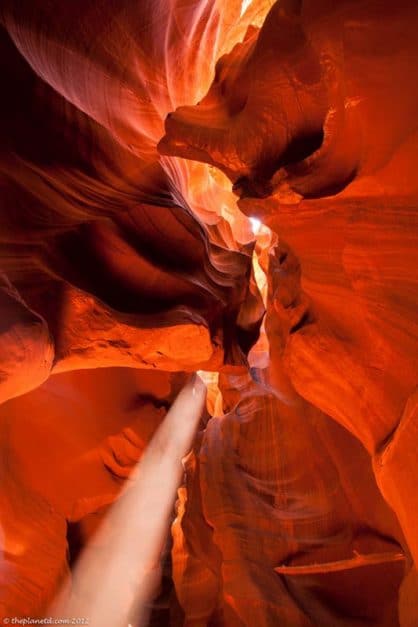 You have seconds at a time to take your photograph while your guide hold's back the crowds. There isn't time for second guessing yourself or your photography skills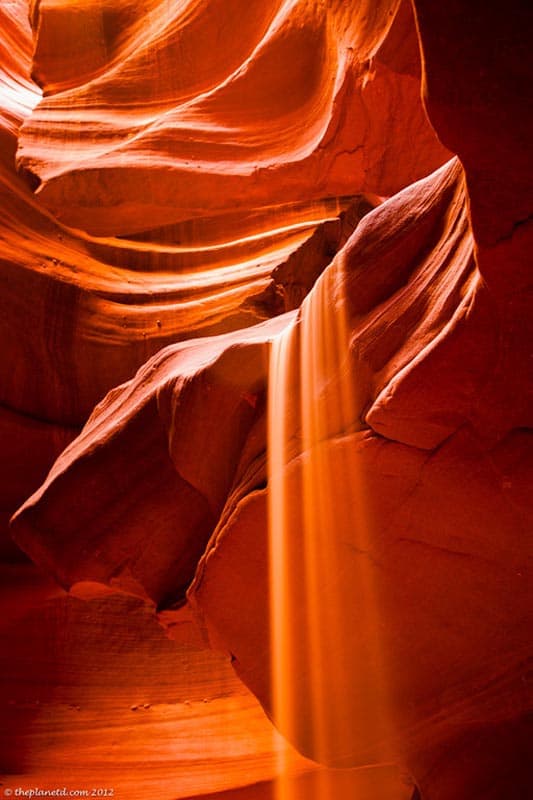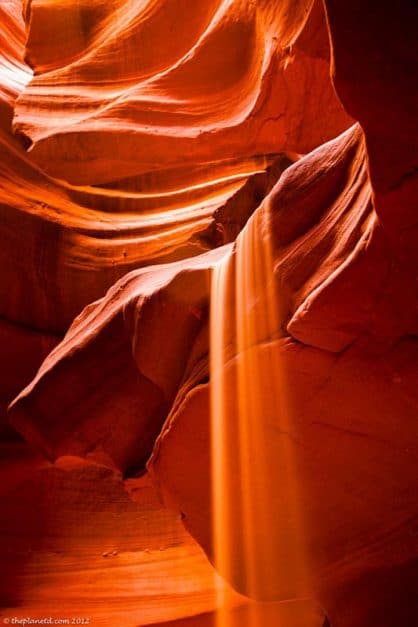 People are impatient and want to move on. You have your one moment to grab the shot, or nothing. You can only see the canyon on a tour with a guide so there is no way to try to explore it on your own during a lesser crowded time of day.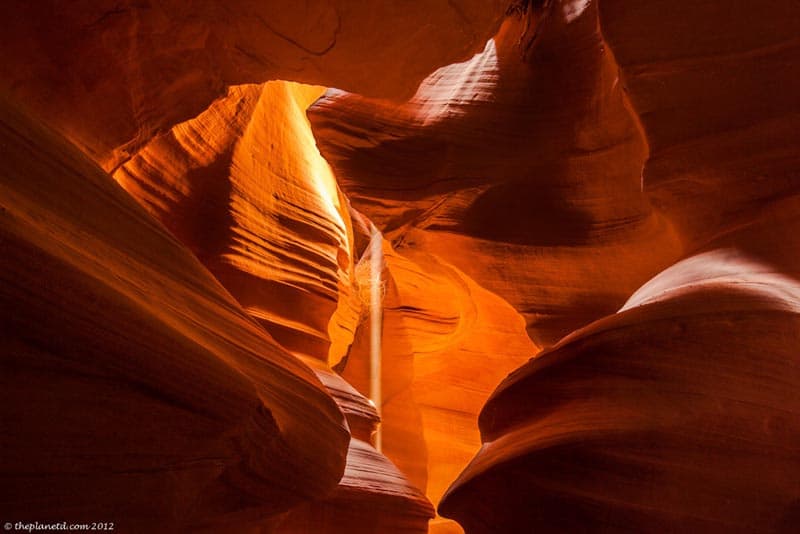 So, everyone flocks to the canyon at 10:30 am to catch a peak of the sun's rays streaming through from above.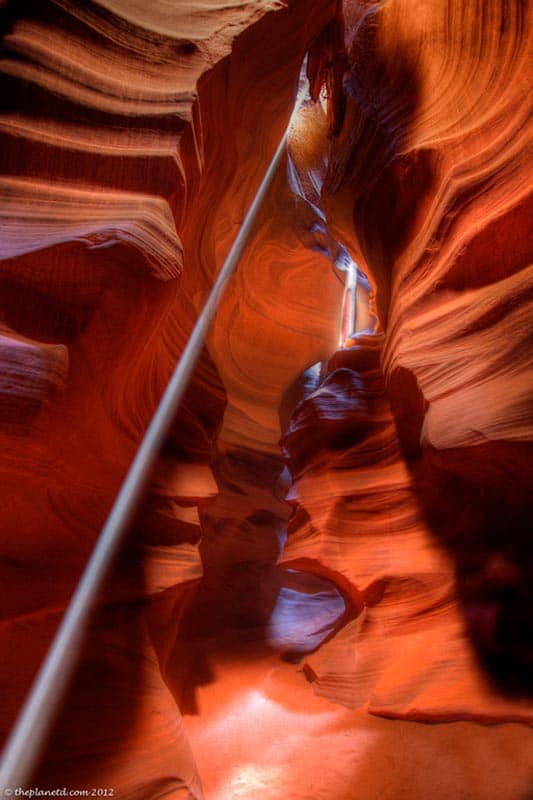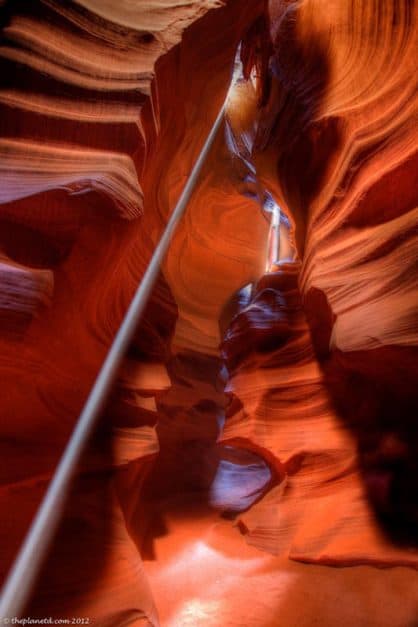 This is the place to be and the time to be there.
To find out more how to shoot the canyon, visit our Antelope Canyon Photography Tips post.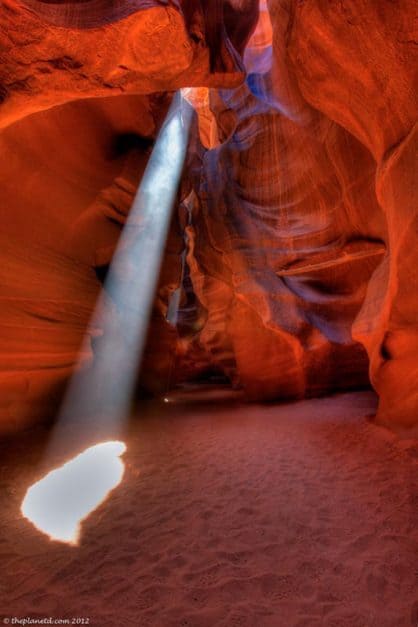 Learn Your Camera Before Going to Antelope Canyon
If you don't know your camera well, you will come out of Antelope Canyon with a bunch of shots that are blurry and a mess.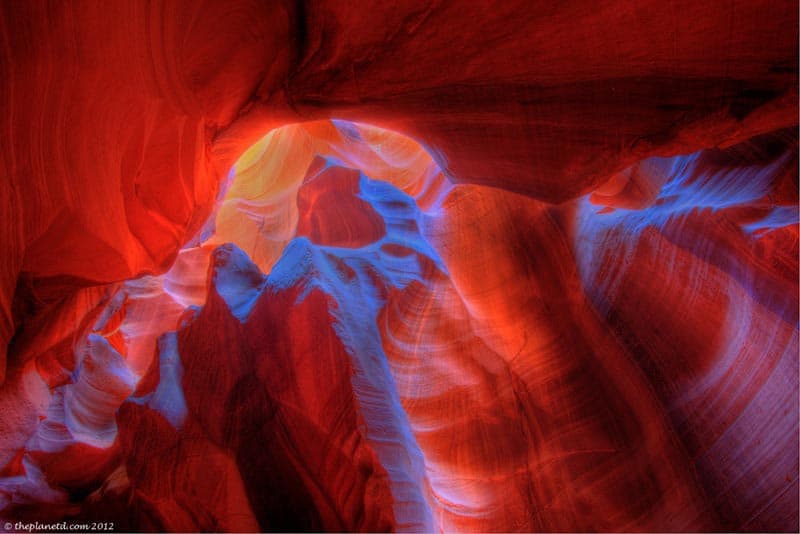 There were 12 people on our photography tour. Four of them had tripods.
The rest of the group went hand-held and will have very little to show for it.
---
Read Next:
Antelope Canyon Photography Tips
Ansel Adams a Tribute to Yosemite
You Might Also Enjoy