Adventure travel: What does it mean?
Dave and I have always had a difficult time defining adventure travel to people. In our opinion, adventure travel is different for everyone. For us, adventure has a different definition than other people because we have been doing them around the world for a decade. That doesn't mean that our adventures are any more exciting or interesting, it just means that we define an adventure differently.
We may think of an adventure as driving across two continents in the Mongol Rally, while other people may think that a European Road trip is their adventure. It doesn't matter what you think of as an adventure, just get out there and live it.
When this article came into our in box we really enjoyed what they had to say and wanted to share it with you.
Adventure Travel Defined
Double income, no kids (DINKY) holidays will be the best chance to experience what is now called Adventure Travel. This does not always mean climbing Kilimanjaro, or skiing naked down Mount Everest with carnations up your nose. It just means going somewhere else, outside your comfort zone and both of you enjoying the experience of the new, the exciting and the challenging.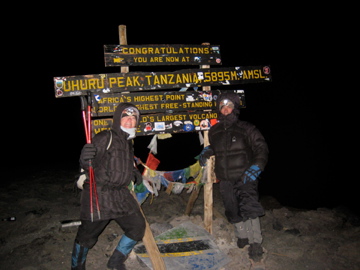 We tend to equate "adventure" with doing something sporty possibly slightly dangerous, but travel companies are bending over backwards to create a holiday that involves a sense of adventure (this doesn't mean being hooked up to an anti malarial drip in India) but not to the point where one or both parties find the so called adventure bit a bit too much hard work, the sort of holiday you need another holiday to recover from the previous, action packed one.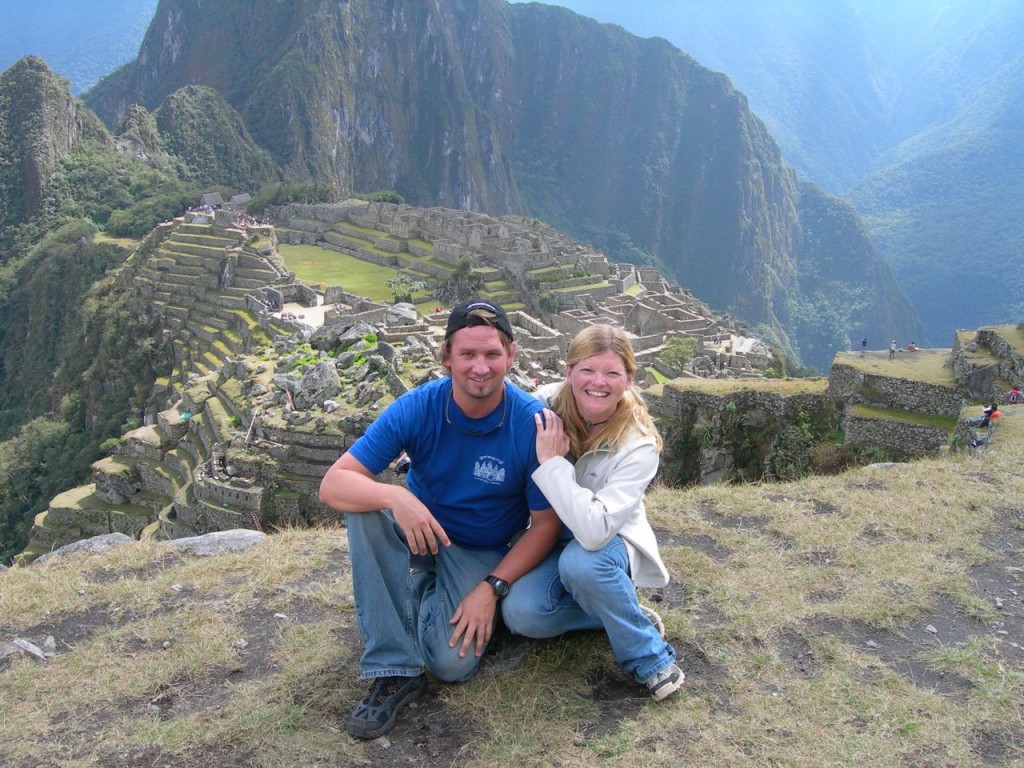 Variety of Holidays
Depending on your age, income and level of fitness, you can opt for a cycling holiday in Vermont, a sailing adventure in Thailand, crossing the Grand Traverse in New Zealand, or walking the Inca trail in South America (no strange drug initiations required) or a safari holiday to Massai Mara Game reserve, in which you explore rather close up and not behind zoo cages the likes of wild lions, elephants, giraffes and cheetahs. Except you don`t have to sleep in tents, but in lodges which cater to Western travellers.
Talk to your co-traveller. Are you both into water sports, for example? Then you raft down the Nepal, white water raft in Turkey, Slovenia, or even the Grand Canyon in the USA. Into hiking? Combine hiking and rafting with a trip to the Himalayas, or Costa Rica, or Patagonia.
Fancy more of safari based adventure? These can be rather more scenic and more comfortable in a four by four, but the adventure is the location. Try Malawi, Namibia, Kenya, Tanzania, Ethiopia, Botswana and Zambia.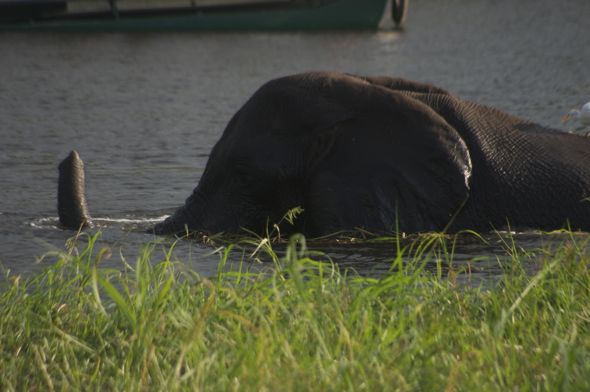 Sports to Choose From
If you are both sporty, you have to decide on the sport, first, which could include walking and trekking, cycling, safaris, polar expeditions, winter based sports and what is called "Serious adventure" which includes off the beaten track locations with a fair amount of roughing it. This will not work if one of you likes a hot bath, clean towels, air con and buffet breakfast in the morning.
We're talking things like ascending Mt. Blanc, Europe`s highest peak, doing the high passes of Everest, or the Mera Peak expedition, which involves navigating the highest peaks in Nepal.
That said, there are also adventure holidays for the less sporty who still want to see someplace else, but at a more leisurely place. They need to rethink the name, but we think cycling for softies (flat land, frequent breaks) fits the bill for those who want to do something, but not too strenuous.
The most important things to consider for adventure travel with your partner is your level of fitness, health, toleration of extremes of weather and preferred locations. If its exotic, make sure to get all your jabs and insurance. Make sure, on a personal level, that you can get on in times of difficulty.
Whatever the trials or cost, rest assured that a holiday as a couple is always, always far more relaxing than a holiday as a family with young children. That said, if your holidays prove a tad more adventurous than you had planned then to be, think of it as learning experience. You can really only know if you go.
Read More
8 Things That Can Make or Break Your Hiking Adventure
18 photos that will convince you to go Cycle Touring in Girona
How to be a Travel Blogger – From Dream to Reality and How We Make Money
You Might Also Enjoy