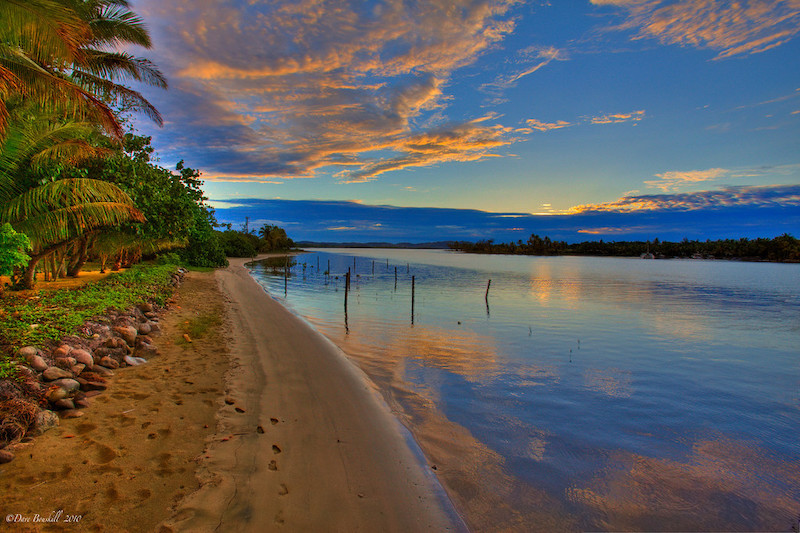 A Fiji Sunset – Sonaisali Resort
We had the opportunity to do some amazing adventures. It rained almost the entire time we were there, but on the last day as we were leaving the Sonaisali Resort for the airport there was a clearing in the sky.
I grabbed my camera and snapped this shot as the sun set. It was the last image I took from Fiji and one that I will remember.
If you ever get a chance to go to Fiji do not pass it up. The scenery is beautiful bit the people are even more friendly than you can imagine.
So sit back imagine the warm fijian air in your face and smell the rain in the air, then you may just have a quick escape to Fiji.
Read More
Napili Kai Beach Resort Maui – Welcome Home
Pacific Coast Fun with Zipline Fiji