How Can We Help You Travel More?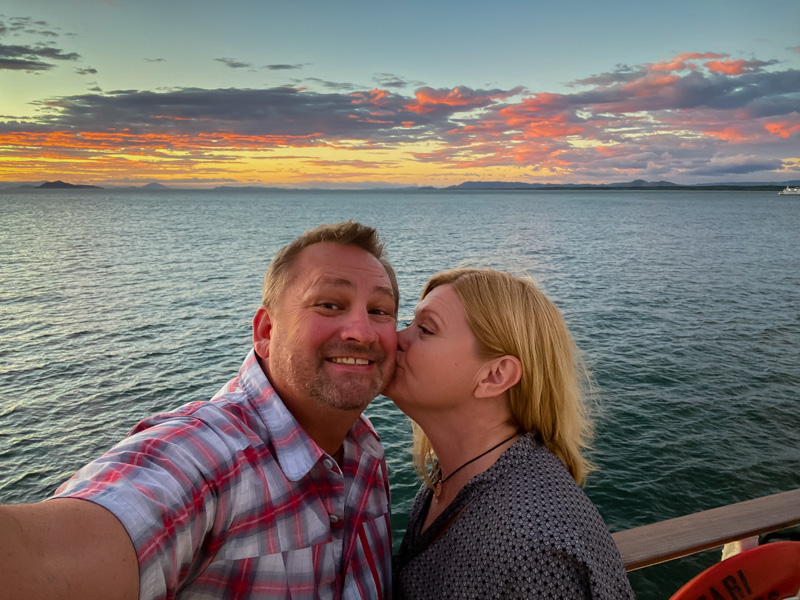 About
Dave and Deb
Thanks for stopping by. We're Dave and Deb the founders of one of the top 10 travel blogs in the world according to Forbes.
12 years ago we left our jobs, sold everything we owned, and struck out on an adventure that not only changed our lives but inspired others to step out of their comfort zone and enrich their lives through travel.
WATCH OUR LATEST TRAVEL VIDEO
NEW VIDEOS EACH WEEK!
If you need a reason to visit Nova Scotia, these Places to visit in Nova Scotia will make you want to visit right now. Subscribe to our channel for more!