We Love Contests!!!
We get a lot of press releases in our inbox every day asking us to post a contest or to let our readers know about great deals.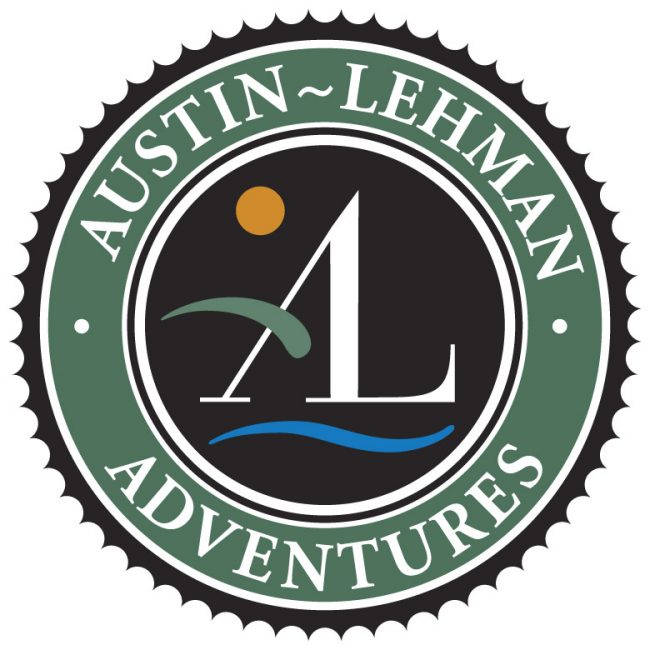 Most of the time we politely take a look and then decide to give writing about them a pass. However, this one from Austin Lehman stood out from the rest of the bunch.
What an amazing giveaway they are having!
Voted the #1 tour operator in the world by Travel and Leisure Magazine, this is a fabulous opportunity for you to get away from it all.
This is your chance to win a $5,000 credit towards a trip for TWO on any Austin-Lehmanadventure of your choice!
All you have to do is follow the link to Austin Lehman's Contest Page and enter your name, email and the title of our blog www.theplanetd.com
Why do you have to enter our blog name? Well, to make this contest even more fun, the blogger that the randomly-chosen winner heard about this contest from, will also win a $5,000 credit for a trip for TWO on any ALA adventure of their choice!
We admire how smart they are over at Austin Lehman. What better way to entice people to advertise their product than to give them the opportunity to win something themselves. We love winning things!
You have until May 19th to enter and the winner will be chosen in a random draw.
It's a Win Win all around!  Wouldn't it be awesome if one of our readers won this amazing prize?!
It is up to you what trip you choose, and options include unique cycling tours, hiking trips, multi-sport adventure, family adventures and rafting trips filled with local flavor, gourmet food and cultural exploration.
Want to know more about Austin Lehman?
Austin Lehman Adventures specializes in adult and family multi-sport, hiking, biking vacations that emphasize history, culture and nature's charms. Trips are limited to 12 guests (18 on family departures) and feature excellent regional dining, distinctive accommodations and all-inclusive rates and services.
I know I would love to win one, how about you?
Enter today right here, right now!
contest is now closed.