I was having a discussion the other day about funny city names around the world. There is a Batman and Middlefart in Denmark, Phi Phi (pronounced PeePee) in Thailand, Worms in Germany, Phuket (pronounced Pooh-kett but reading it is another story.) I know its obvious, but Bangkok is pretty funny when you think about it.  Whenever I mention Placencia in Belize to people at home, they always raise their eyebrows and say "what was that name you just said?"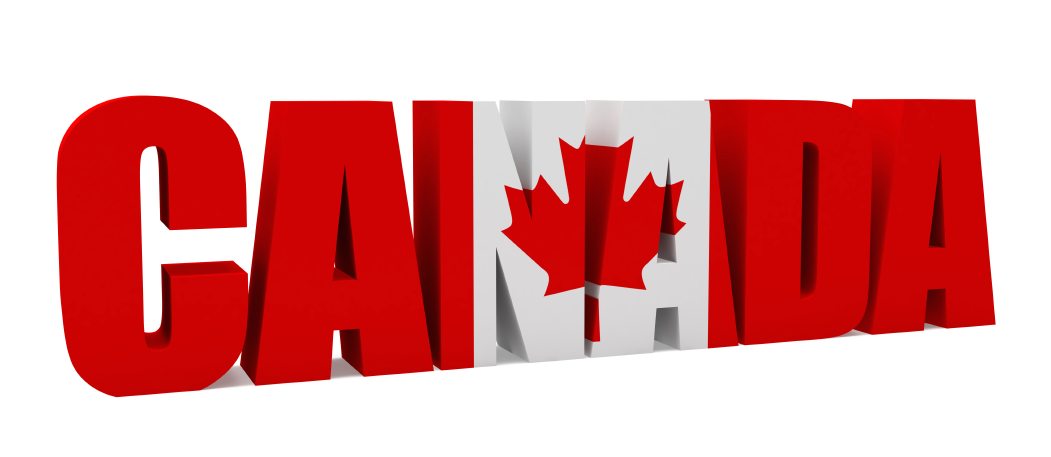 Anyway, I was thinking that these places are most likely perfectly normal names in their native tongue.
But what about those countries that speak English as a first language?  What excuse do they have for the ridiculous names that they have used for their towns.
In my research, I have discovered that Canada is the worst offender when it comes to naming our towns. I wonder if it is all of that cold weather that affected the brains of our countries founders?
When I started writing this post, I was going to write about funny cities and towns that I have visited in my travels, but then I realized that they have nothing on Canada. We have come up with some pretty strange names for our cities and towns.
Here is a list of ridiculous, funny, strange and oddly named cities and towns from my home country, Canada.
For this post, I saved the best for last so we are starting with #10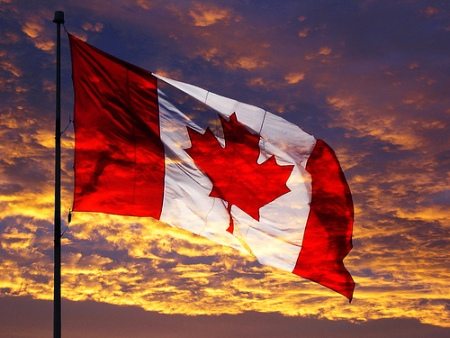 10 – St Louis du Ha! Ha!, Quebec Yes, the exclamation marks are part of its name.  Not a definite theory how it got its name. Only that haha is an old French word for obstacle and some guy named Louis was one of the first settlers in the area.  I don't care, its fun!
9 – SexSmith, Alberta– Its origin isn't as interesting as I was hoping for, but it still makes for a great name.  Named after the famous fur trader David Sexsmith.  There are blacksmiths and metalsmiths but a Sexsmith would be far more entertaining.
8-WaWa, Ontario Comes from the Ojibwe word "wewe"  for wild goose. Why Why go to Wa Wa? It has a 28 foot high statue of a Canada Goose, It is located in Beautiful Northern Ontario near Lake Superior Provincial Park. The largest freshwater lake in the world (by area that is. It is 3rd in volume).
7 – Climax-Saskatchewan We obviously spend way too much time indoors up here in Canada.  This town is name after another Climax.  Climax Minnesota.  Can't let the Americans have all of the fun, we want Climax too.
6 – Forget Saskachewan.  Named after a Lieutenant Governor, Amedee E. Forget.  They thought that we would all remember this guy, but really….does anyone know who past Lieutenant Governors are? Now it just looks like a forgettable name.
5-Come by Chance, Newfoundland. I couldn't find the origin of this name, but if you happen to come upon it by chance, let me know
4-Vulcan, Alberta– In honor of the new Star Trek Movie, I had to mention this one. They actually had the world premiere of the new Star Trek movie there for all of the true trekkies. Vulcan hosts an annual galaxy fest, a start trek walking tour, it has a 31 foot replica of the Vulcan Star Ship and a Vulcan reality game.  Big Bonus, Leonard Nemoy finally visited Vulcan for the first time just the other day. Oh yeah, it is on the map baby.
3-Nameless Cove – Newfoundland– Newfoundland again?  The story here… They used to be called Flowers Cove, but another town stole the name, registered it and told them that they had to come up with a new name. Well, they didn't do a very good job. Today they are known as  Nameless Cove
2-Spread Eagle, Newfoundland Located near Conception Bay it has a great view of the Dildo Arm.  Does it get any better than this?
And the Winner is….
1-Dildo, Newfoundland– Many theories about this name from being named after a Spanish Sailor, to a ships part, to a cactus tree.  I think that the guys on the East Coast were just having a laugh.  If you know any theories let me know.
Honorable Mentions…strange, funny, odd they all still meet the criteria.
Frogmore, Ontario Dorking-Ontario, Bastard Ontario and Finger Manitoba.  I grew up in Otterville Ontario, People laughed at me when I told them the name of my hometown.
So there you have it, my list of Strange, Funny, Odd and humurous names of cities right here in Canada.  There are hundreds around the world, share them with us!