We have a schedule and we stick to it and that is a fact. Every day of the year we post an article or photograph about our travels. We give advice on travel or travel blogging or social media, or we spill our hearts for everyone to read about our hopes and fears and dreams. Today is not one of those days. 
Today we are writing to tell you that we're taking the weekend off.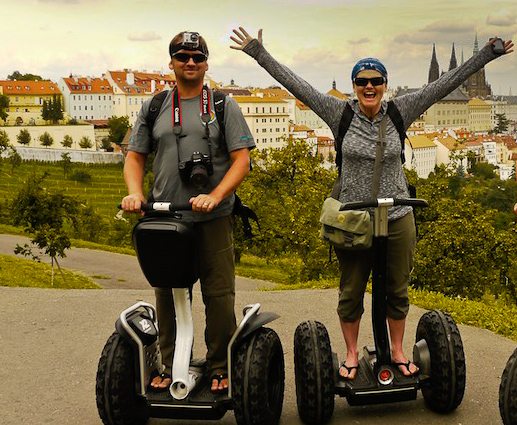 It's Easter Everyone! 
We may not be the religious types, but we do love their holidays. It's an extra long weekend here in Canada and in many parts of the world. Spring is in the air and it is a time to be with family and friends. So that's what we're doing.
Even though we hate missing deadlines and have put pressure on ourselves to pump out a post a day, every day. We have found that people tend to stay away from their computers and enjoy the more meaningful things in life during the holidays. Why write about something spectacular if nobody is going to see it? And besides, we need a break from the computers too.
We've been bogged down with work for months. It's starting to affect our performance. It made me think about what the CEO of Expedia.com said to us when we visited their head office. "Vacations improve performance and productivity." Even though on the surface it seems that we live a life filled with vacations, our travels are working travels. It is when we are home we finally have the opportunity to have that "vacation" or would we call it a "staycation"  We feel that we haven't been as productive or creative in our writing and photography these past couple of weeks and a break will make it all better. I know it!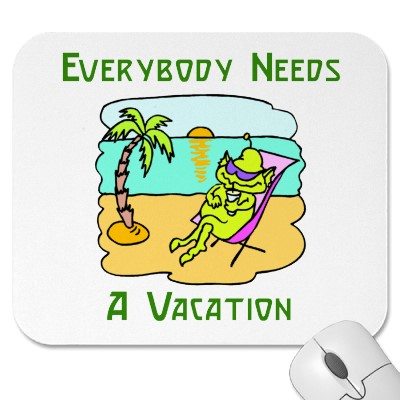 We'll be back on Tuesday with renewed vigor and energy and we'll excite you all and ourselves once again! My mind won't go blank when I decide to write an article and Dave's eyes won't cross when we goes to edit his photos.
So, take my advice. Get off your computers. Nobody is going to be paying attention this weekend anyway. Go for a hike, ride a bike, get out for brunch with friends, swing by the coffee shop or catch a movie. There is so much to do in this awesome world. You have the time off, don't waste it looking at other people's photos and videos, make your own today, right now! 
See you on Tuesday. We'll be back with a vengeance and….
Happy Easter Everyone!